Join Monarch Tractor in Hannover, Germany for Agritechnica to see and learn more about the MK-V, the world's first driver optional, electric, data-driven tractor.
November 12-18 | Hannover, Germany
Please complete the form below to confirm your attendance at the event and have the opportunity to engage with one of our knowledgeable Monarch Tractor Specialists.
We look forward to seeing you there!
Monarch Tractor
is coming to Europe!
Would you like to join the exclusive group of European MK-V owners?
Reserve your spot today to ensure you receive your MK-V in the anticipated Q3 or Q4 of 2024.
MK-V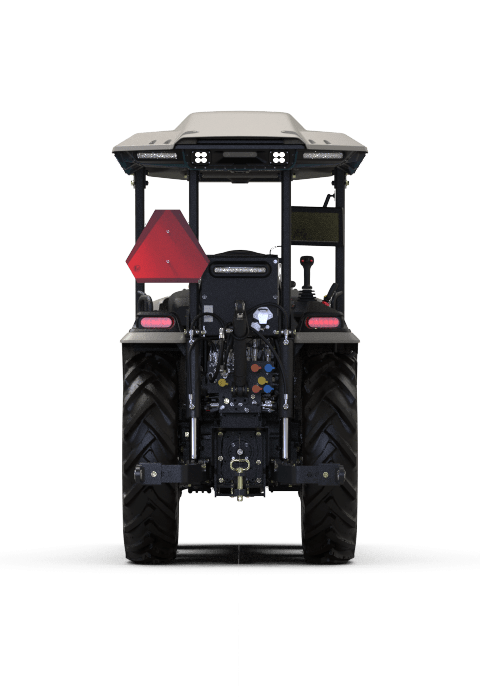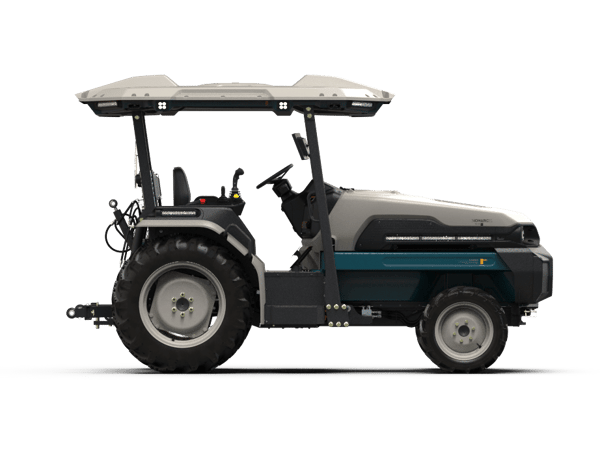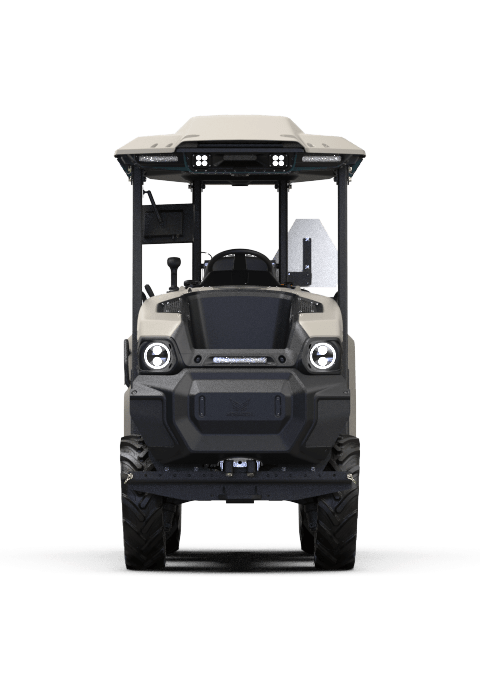 Features
Turning radius
8.9ft (2.7m)
0 to 100% charge time
5 - 6 hours with 80 amp charger
Hitch lift capacity
1,650 lbs
Pump rated output
19.8 gpm
Calculate your savings with a MK-V
First, give us some more information about your current operations
How many Tractors do you want to replace?
Tractor run time (hours per year)
Diesel cost ($ per gallon)
Do you charge with renewable energy?
Annual operational savings
---
Annual emissions savings
---
Equivalent to removing passenger cars from the road every year