Something went wrong!
Your data is secure. Please refresh the page and try again.
If you continue to face issues, don't hesitate to contact us.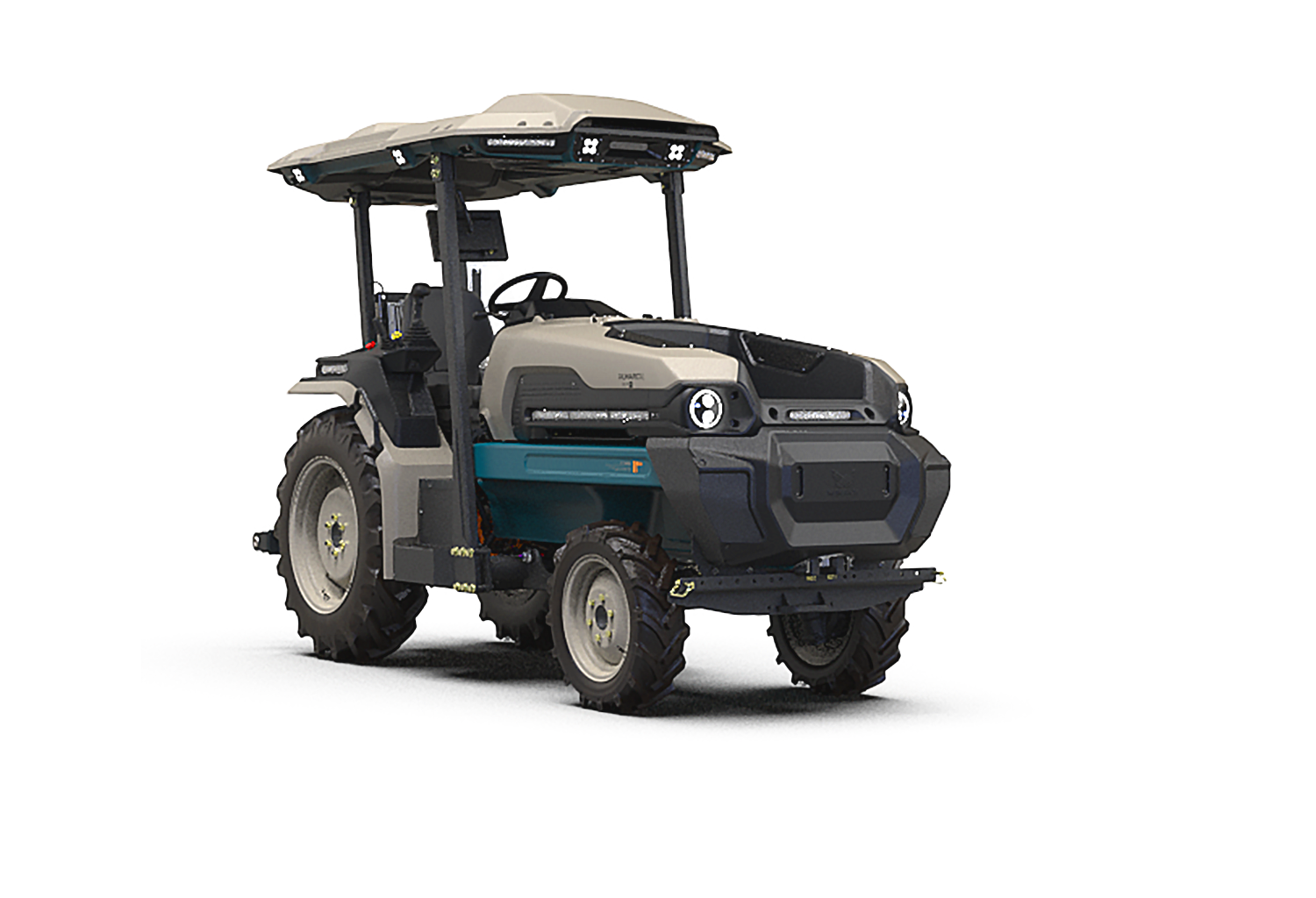 Reserve your MK-V Tractor
Your first step towards a more profitable and sustainable farming future starts now.
---
Delivery
Your details & delivery address
Payment successful!
Thank you for your order. We will be in touch shortly to confirm your reservation.
---