Celebrating more than a decade of Innovation by Design, the 2023 honorees include nearly 500 projects, products, and services from Adobe, PepsiCo, Canva, and others.
Monarch Tractor, maker of the 100% electric, driver-optional, smart MK-V tractor was honored in Fast Company's Innovation by Design Awards for 2023.
The Innovation by Design Awards, which can be found in the September 2023 issue of Fast Company, honor the designers and businesses solving the most crucial problems of today and anticipating the pressing issues of tomorrow. The competition, now in its 12th year, features a range of blue-chip companies, emerging startups, and hungry young talents. It is one of the most sought-after design awards in the industry.
Founded in 2018, Monarch Tractor's Founder Series MK-V is the world's first fully electric, driver-optional, smart tractor that combines electrification, automation, machine learning, and data analysis to enhance farmer's existing operations, cut overhead costs, reduce emissions and increase labor productivity and safety. Monarch Tractor is committed to elevating farming practices to enable clean, efficient, and economically viable solutions for today's farmers and the generations of farmers to come. With cutting-edge technology, global reach, and an experienced team, Monarch is delivering meaningful change for the future of farming.
So much innovation news these days is focused on AI. This year's Innovation by Design honorees are a reminder that it's human ingenuity that drives invention.
Brendan Vaughan, editor-in-chief of Fast Company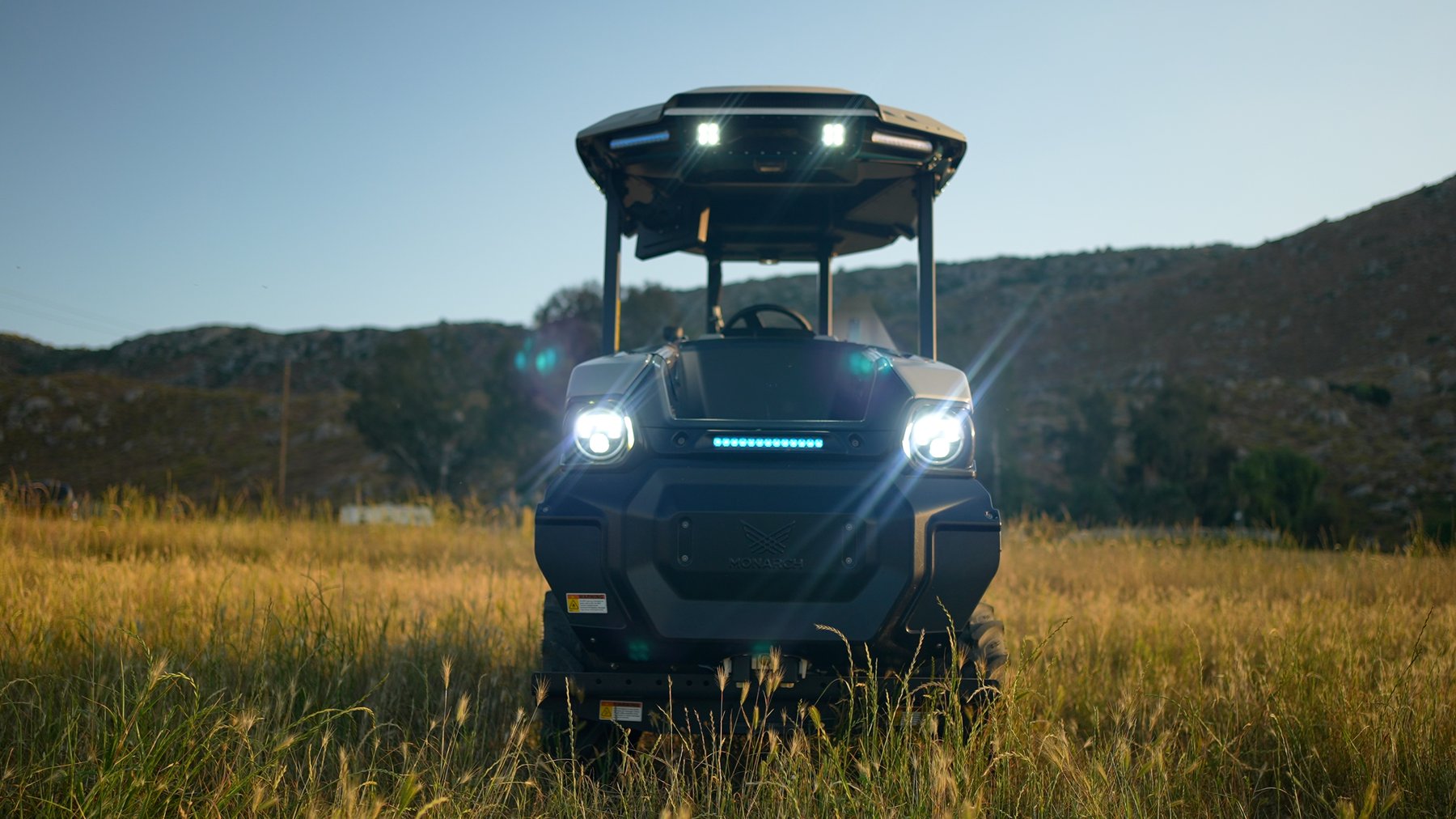 The judges include renowned designers from a variety of disciplines, business leaders from some of the most innovative companies in the world, and Fast Company's own writers and editors. Entries are judged on the key ingredients of innovation: functionality, originality, beauty, sustainability, user insight, cultural impact, and business impact.
Winners, finalists, and honorable mentions are featured online, and winners and finalists are featured in the issue of Fast Company magazine, on newsstands August 29, 2023.
About Fast Company
Fast Company is the only media brand fully dedicated to the vital intersection of business, innovation, and design, engaging the most influential leaders, companies, and thinkers on the future of business. Headquartered in New York City, Fast Company is published by Mansueto Ventures LLC, along with our sister publication Inc., and can be found online at www.fastcompany.com.

Monarch Tractor Media Contact
Sling & Stone l monarchtractor@slingstone.com