The world's first 100% electric, driver optional, connected tractor
One tractor to elevate all farm operations. Pairing the latest in electrification, autonomy, and smart technology, the MK-V delivers the next generation of profitable, sustainable ag equipment to your farm.
Zero Emissions. Zero Compromise.
Like your old tractor, just better.
Reduced emissions with robust performance. A zero-emissions powerhouse offering twice the torque in half the size. This industry-leading battery runtime of up to 14 hours will get you through the toughest job.
Varies based on farm, operation, and implement.
A new world of automated possibilities
The MK-V is designed to enhance farming operations and safety by keeping the farmer in control, whether you're in the seat or operating autonomously. Effortlessly switch between operating a single tractor or overseeing a fleet of autonomous tractors.
Seat to fleet
Elevate labor productivity by expanding your tractor operator to a remote fleet manager.
Full visibility and control
Make precise implement adjustments, start and pause operations, and adjust PTO and tractor speed from anywhere.
Ultimate precision
Utilizing the latest in computer vision, leverage the power of autonomy to farm with greater precision and accuracy.
Ready to work with your existing farm equipment and workforce.
Mowing, tilling, under-row weeding, feed pushing, and more.
Equipped with a Cat I/II three-point hitch, hydraulic top and side links, the MK-V integrates with your implement yard while also providing a robust platform for next-generation smart implements.
Many uses, multiple industries.
Farming and land management: Vineyards, Dairy, Orchards, Berries, Citrus, Olives, Municipalities, Airports, Golf Courses, Solar Farms, and more.
--0vh--
Access the true power of your MK-V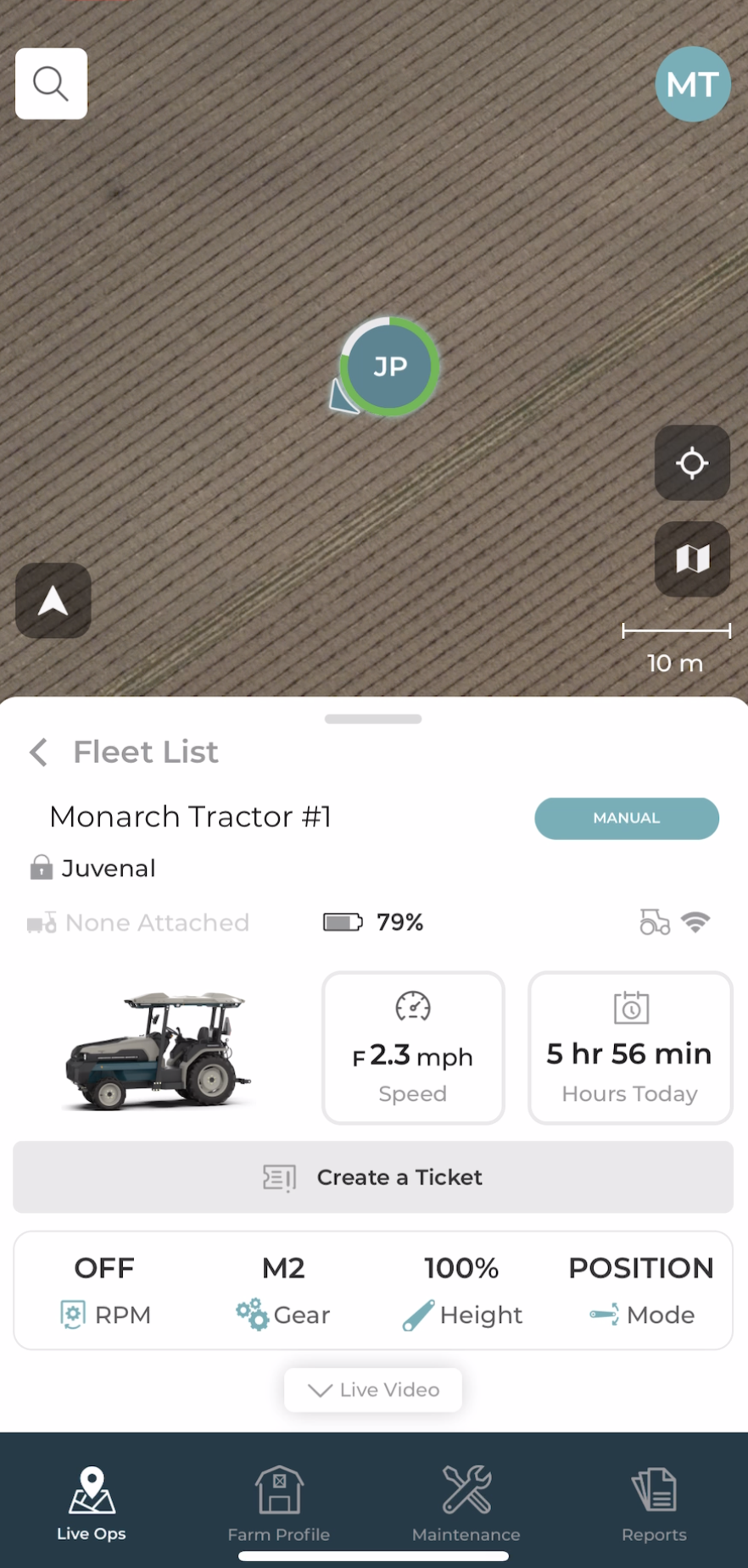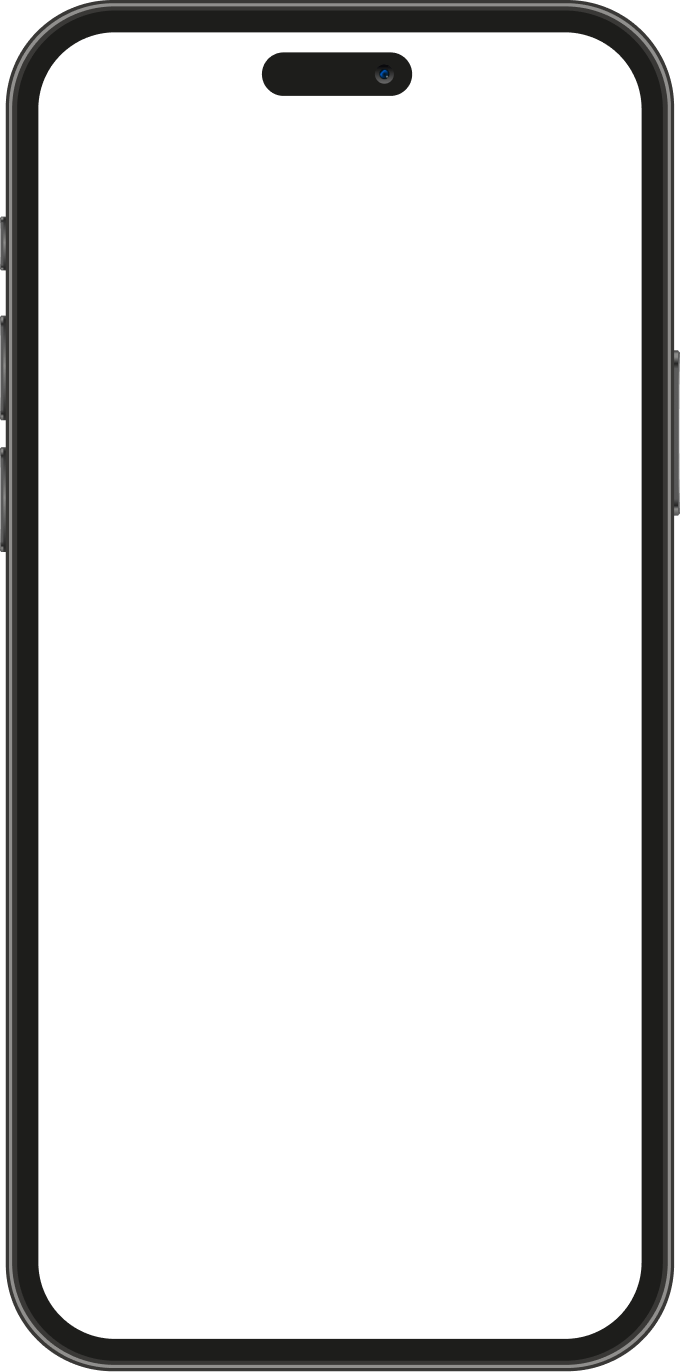 Increase your virtual visibility and control. Always have a pulse on farm activity anytime, anywhere. Discover the real power of your MK-V with WingspanAI.
Real-time updates
Get instant alerts on all your farming operations
Fleet management
Schedule and manage tractors remotely
Map and daily operations view
Oversee all operations and task details
In-depth reporting
Track metrics and measure savings
---
The new standard for farm safety
Conduct operations with technology that puts safety first. The MK-V ensures a new level of protection for your workers by actively addressing the most common tractor-related injuries.
Intuitive Control at Your Fingertips
Experience effortless control with the MK-V smart screen
The MK-V's smart screen offers easy-to-use, intuitive controls at your fingertips.
Enjoy effortless navigation and execution with your controls at the touch of a button.

Operator Code

360º camera views

Interactive Live Map

Language translations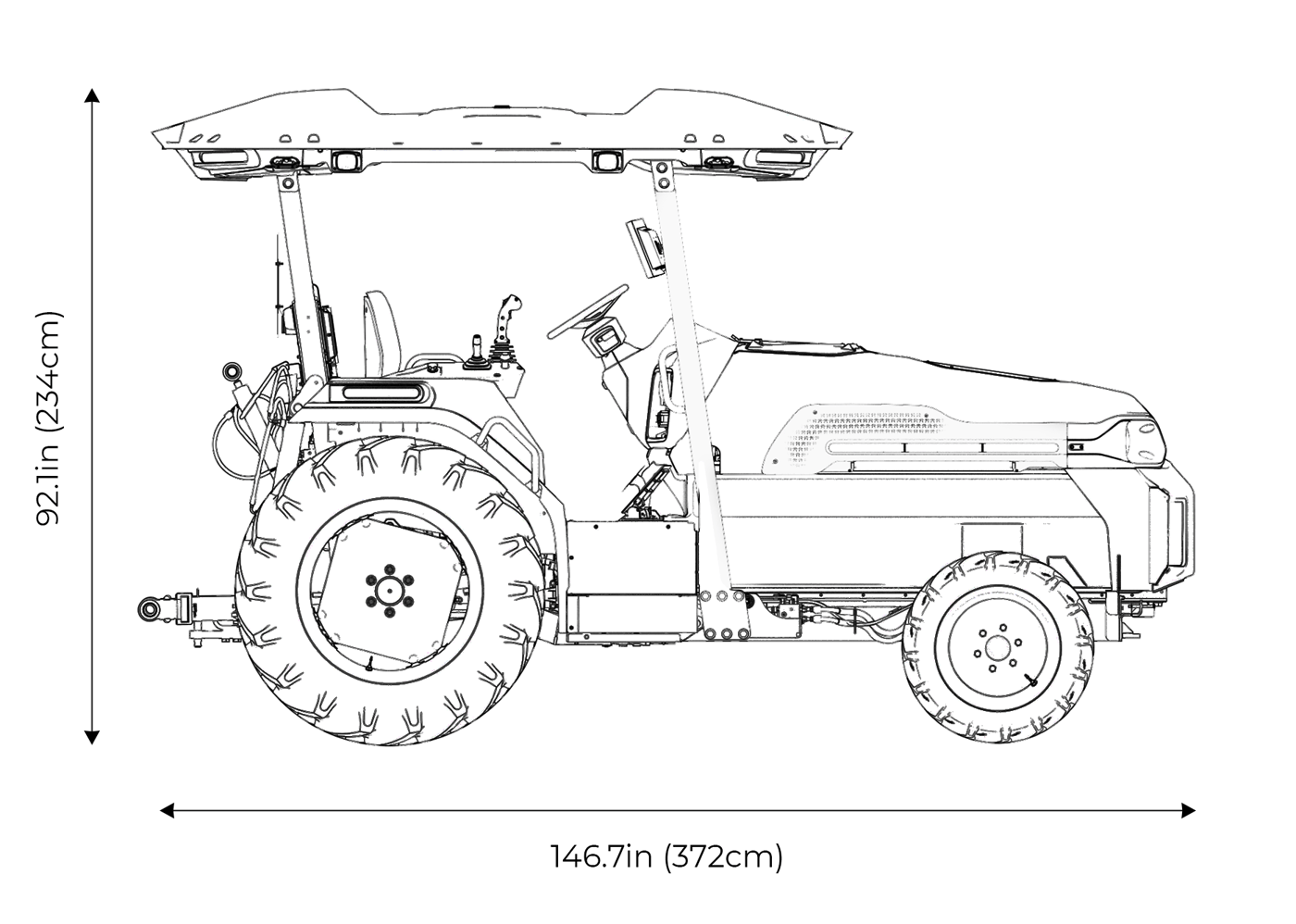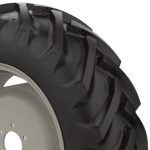 MK-V Standard
Price

Starts at $88,998*

Starts at €91,500*

Starts at $88,998*

Peak Motor Power

70 hp

Drive Train

4 Wheel Drive

Charge Port

J1772 Type 1 (up to 80 A)

PTO Power

40 hp

3-Point Hitch

CAT I/II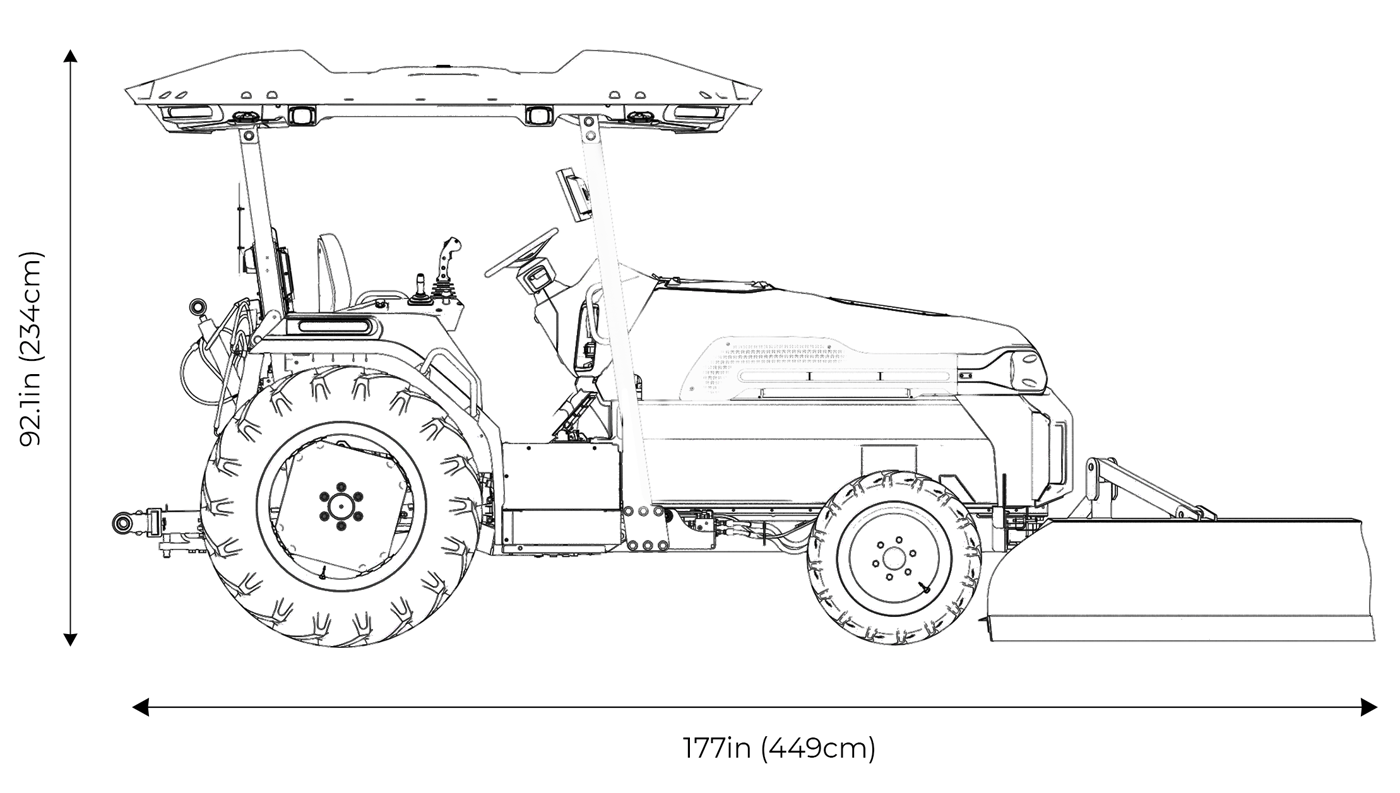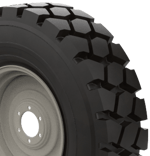 MK-V Dairy
Price

Starts at $99,400*

Starts at €91,500*

Starts at $99,400*

Peak Motor Power

70 hp

Drive

4 Wheel Drive

PTO Power

40 hp

Charge Port

J1772 Type 1 (up to 80 A)

Blade Length

6 ft

Blade Angles

75-degrees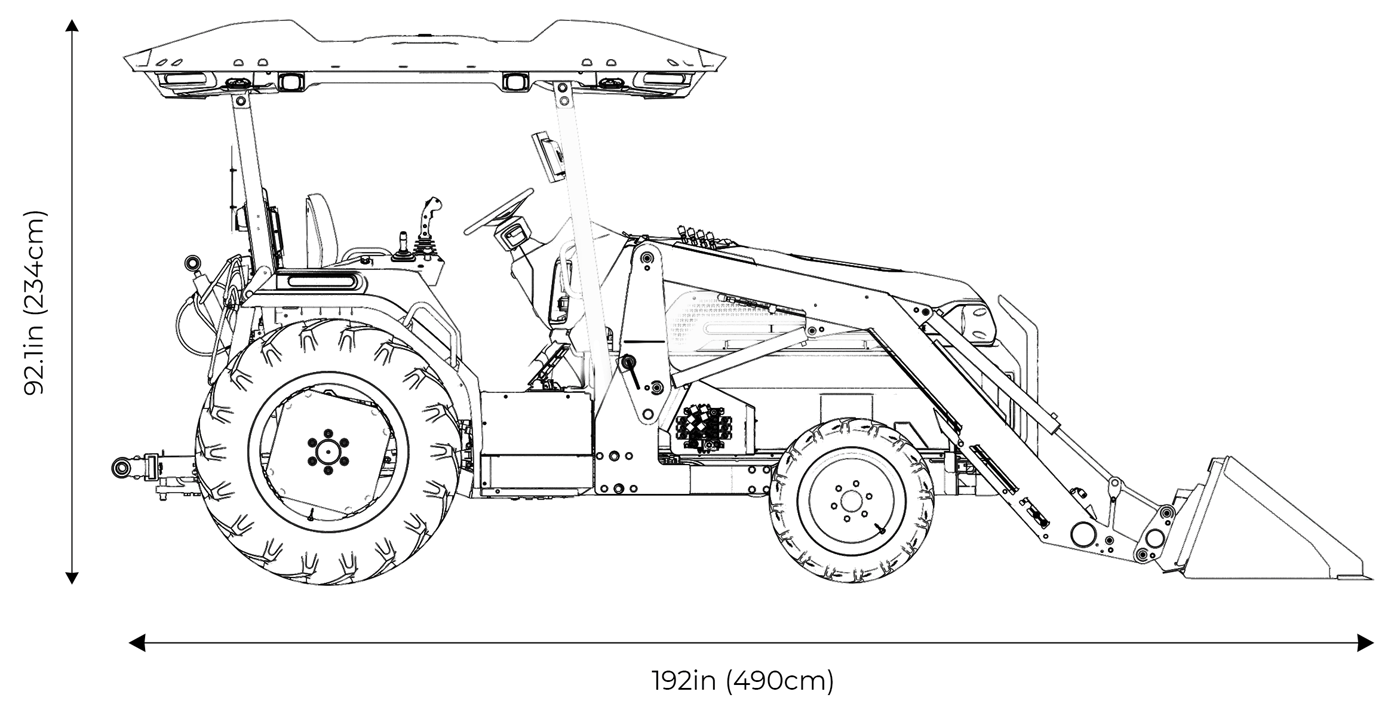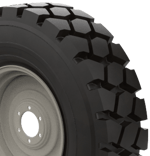 MK-V Utility
Price

Starts at $98,998*

Starts at €104,000*

Starts at $98,998*

Peak Motor Power

70 hp

Drive

4 Wheel Drive

PTO Power

40 hp

Charge Port

J1772 Type 1 (up to 80 A)

Lift Height

110 in

Lift Capacity

1400 lbs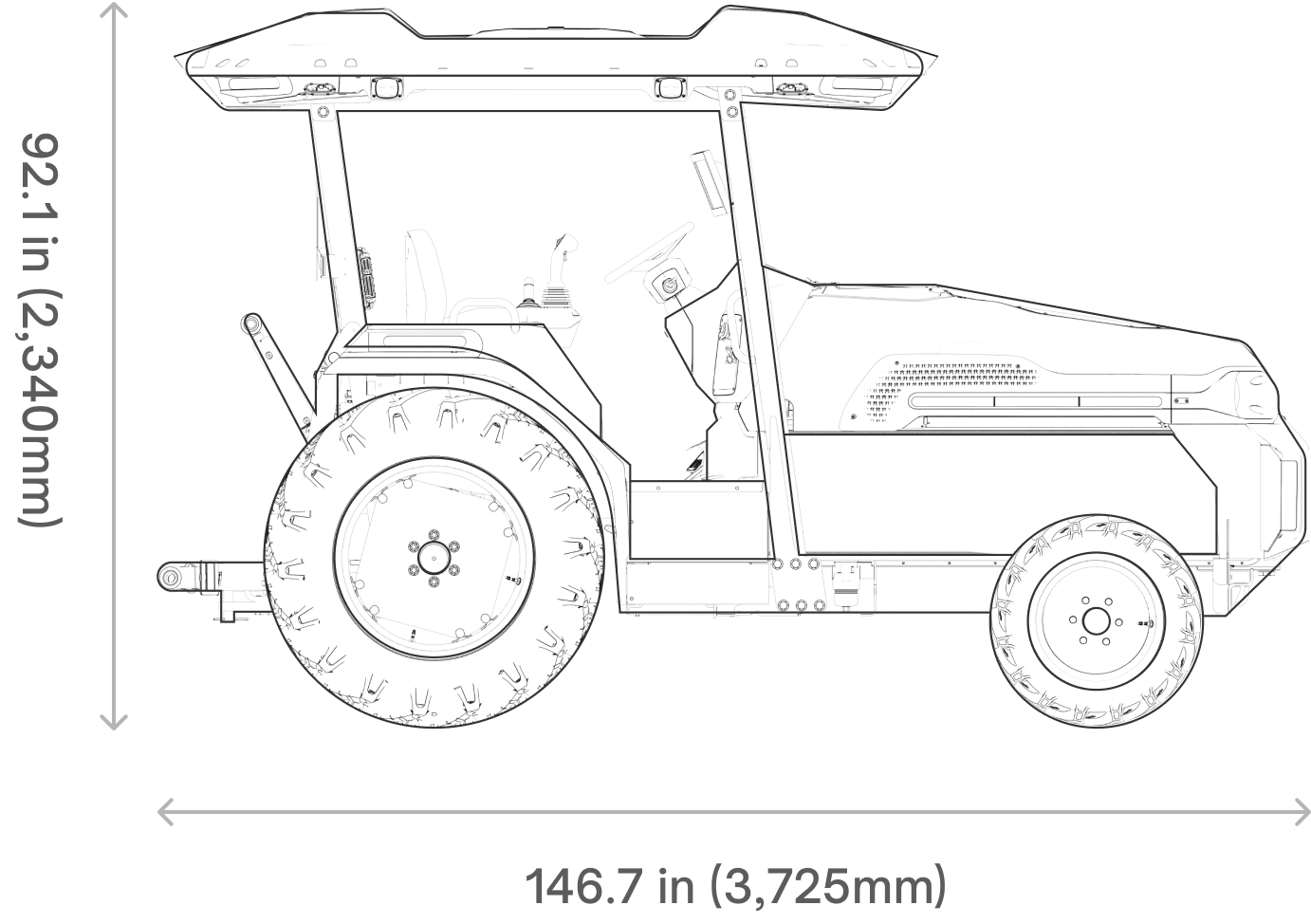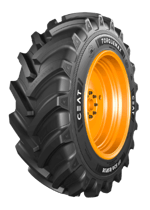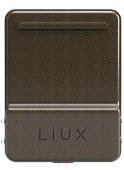 MK-V Dairy
| | |
| --- | --- |
| Battery | 48V 400Ah |
| Battery | 48V 400Ah |
| Battery | 48V 400Ah |
| Battery | 48V 400Ah |
| Battery | 48V 400Ah |
| Battery | 48V 400Ah |
| Battery | 48V 400Ah |
Frequently asked questions
Tractor operators can easily go from operating one tractor to managing a fleet of eight electric tractors on the field with our optional Automate package. Remote fleet management is possible using the simple-to-use WingspanAI interface.

Monarch offers several solutions to help your team service the MK-V tractor including diagnostic codes and countermeasures, in-field remote support, and over-the-air updates. In the chance that you run into a problem that you cannot solve, Monarch is here to help you find a local dealer to support your tractor needs.

Monarch MK-V will charge from 0% to 100% in: 5-6 hrs with an 80 amp charger, or 10-12 hrs with a 40 amp charger.

Yes, the MK-V tractor has a runtime of up to 14 hours, which varies based on farm, operation, and implement.

Here are expected runtimes for your most common implements:

Disc Harrow = 10-12 hours
Undervine Weeder = 8-10 hours
Rotary Mower (2' tall grass) = 6-8 hours
Flail Mower (4' tall grass) = 4-6 hours