Working Toward a Future With Clean Farming
Labor shortages, climate change, and food safety concerns create a multitude of challenges for farmers. Monarch Tractor provides a farmer-first approach to innovation, making each decision with our end user and their biggest challenges in mind. Our dedication to solutions for the farmer also means healthier solutions for the planet, for the consumer, and for the global food ecosystem.
Monarch headquarters is located at the intersection of tech and agriculture. Livermore, California rests between the innovation and tech communities of Silicon Valley, and the agricultural hubs of California's Napa, Sonoma, and Central Valleys making it the perfect home for Monarch.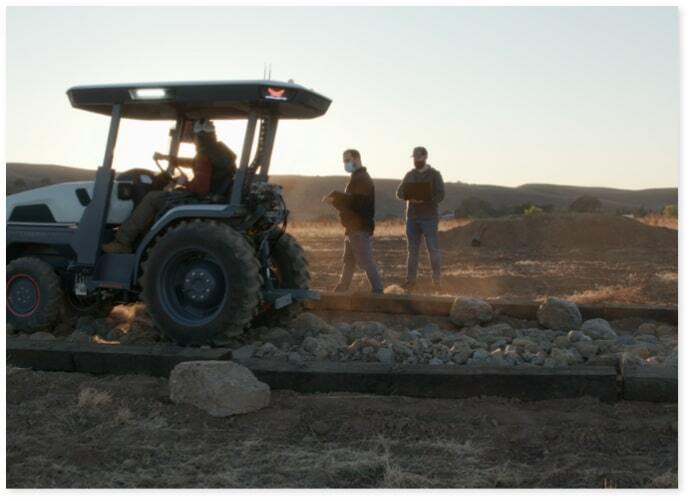 At Monarch we understand innovation doesn't happen in a vacuum. That's why our team is out in the field everyday testing our tractors in active farming operations. The Monarch Test Site is where we put the Monarch Tractor up to the rigors of farming around the clock.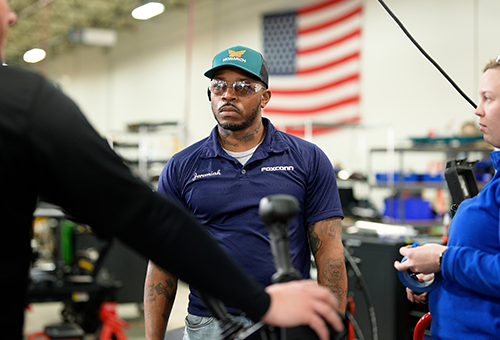 Every Monarch tractor is built in America. Our manufacturing team is dedicated to building the next generation of farm equipment to advance global agriculture towards cleaner farming practices.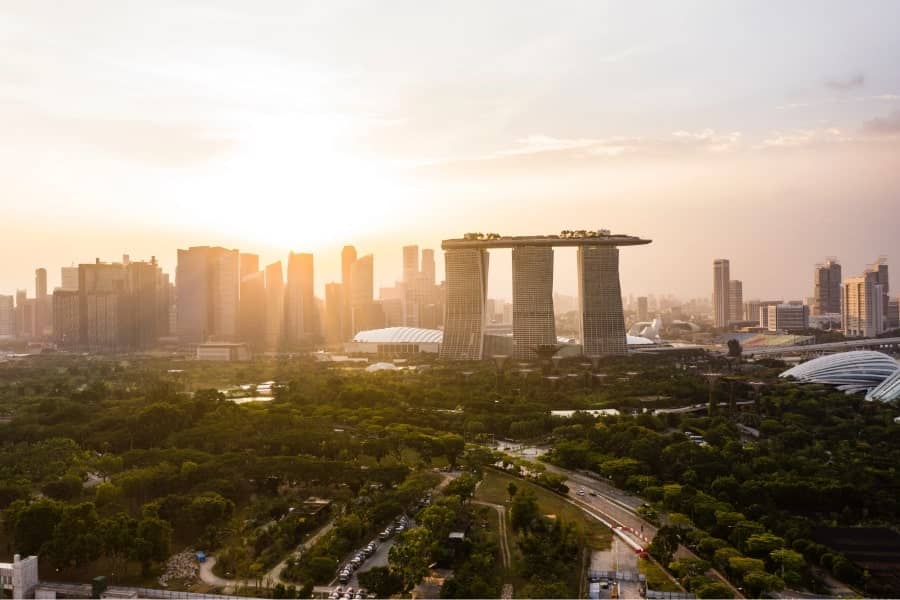 Monarch™ Singapore office ensures secure, around-the-clock data services, analysis, and support.
Our Mission
Monarch is committed to elevating farming practices to enable clean, efficient, and economically viable solutions for today's farmers and the generations of farmers to come.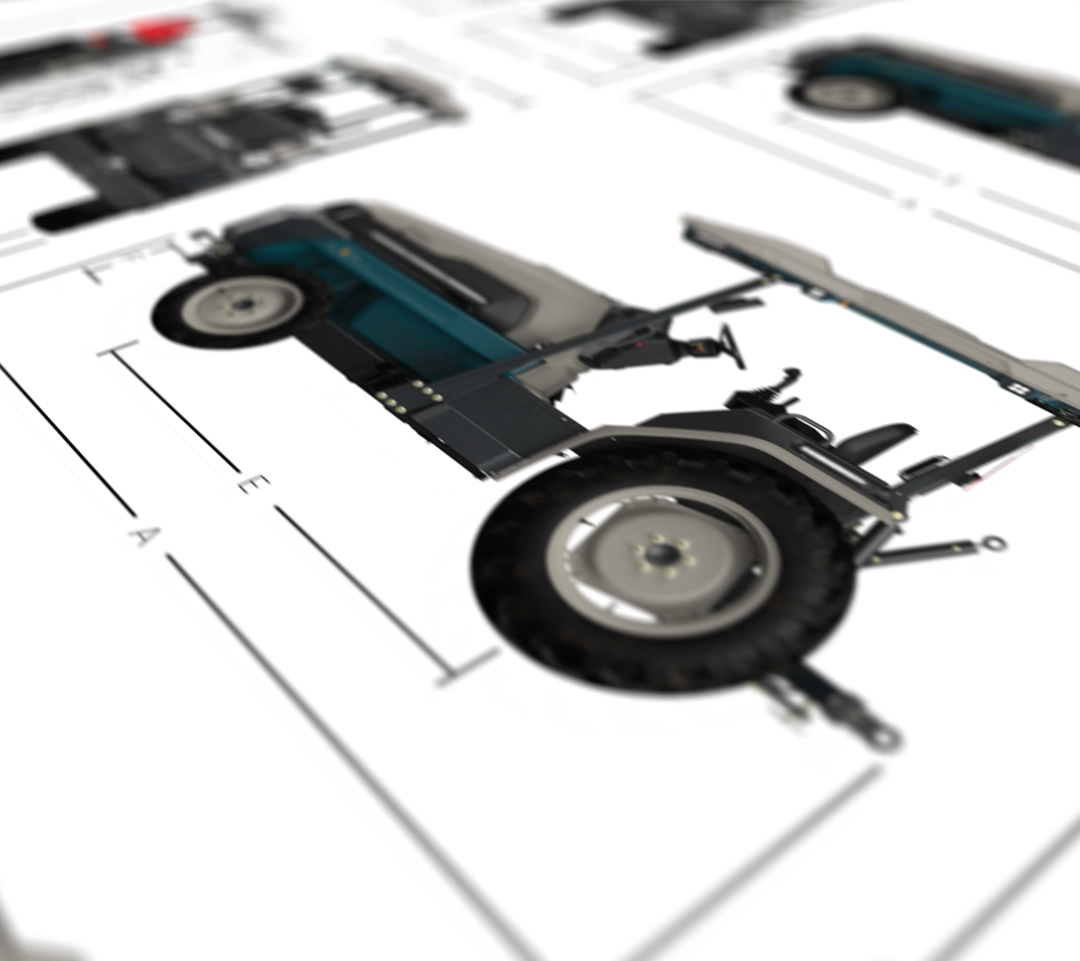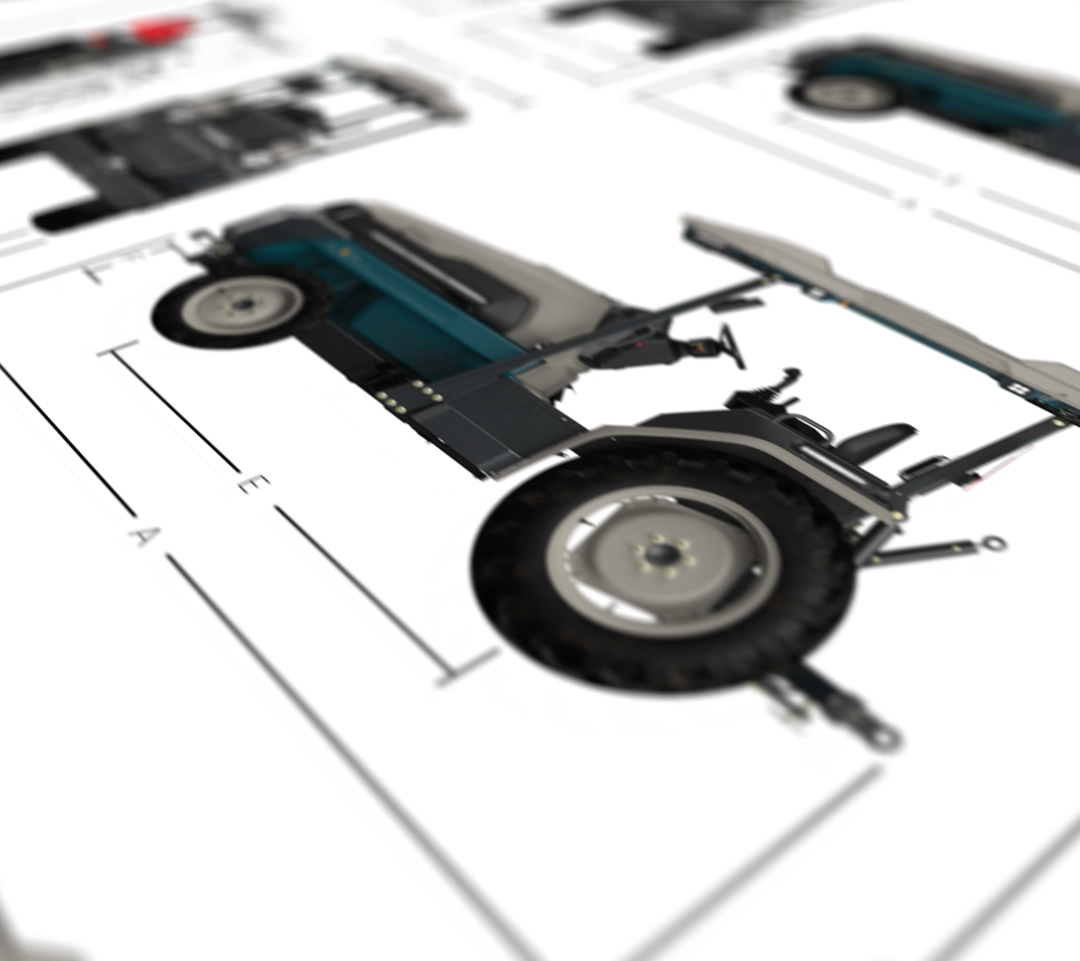 Farmer First Design
As we seek to revolutionize the farming industry and accelerate the future of clean farming, we approach every problem with a farmer-first mentality to create electric, autonomous, and intelligent solutions.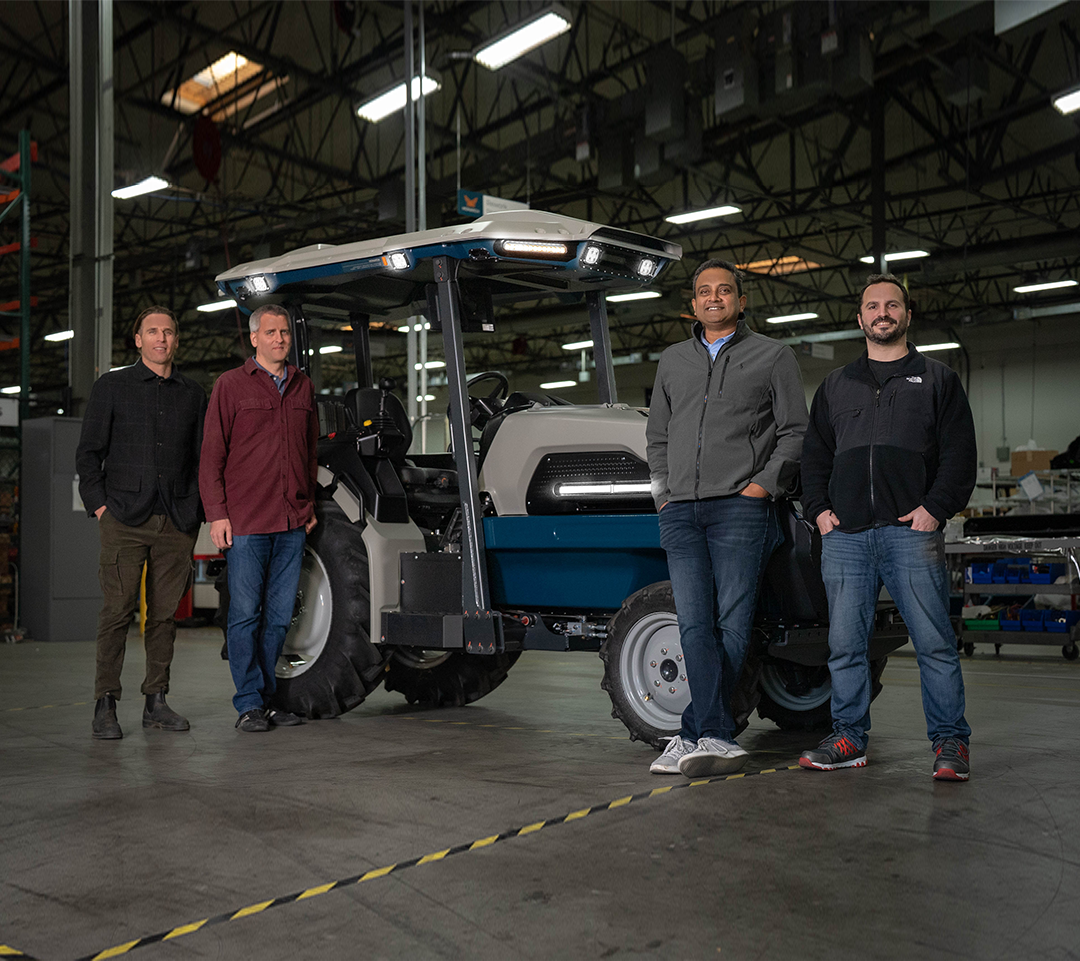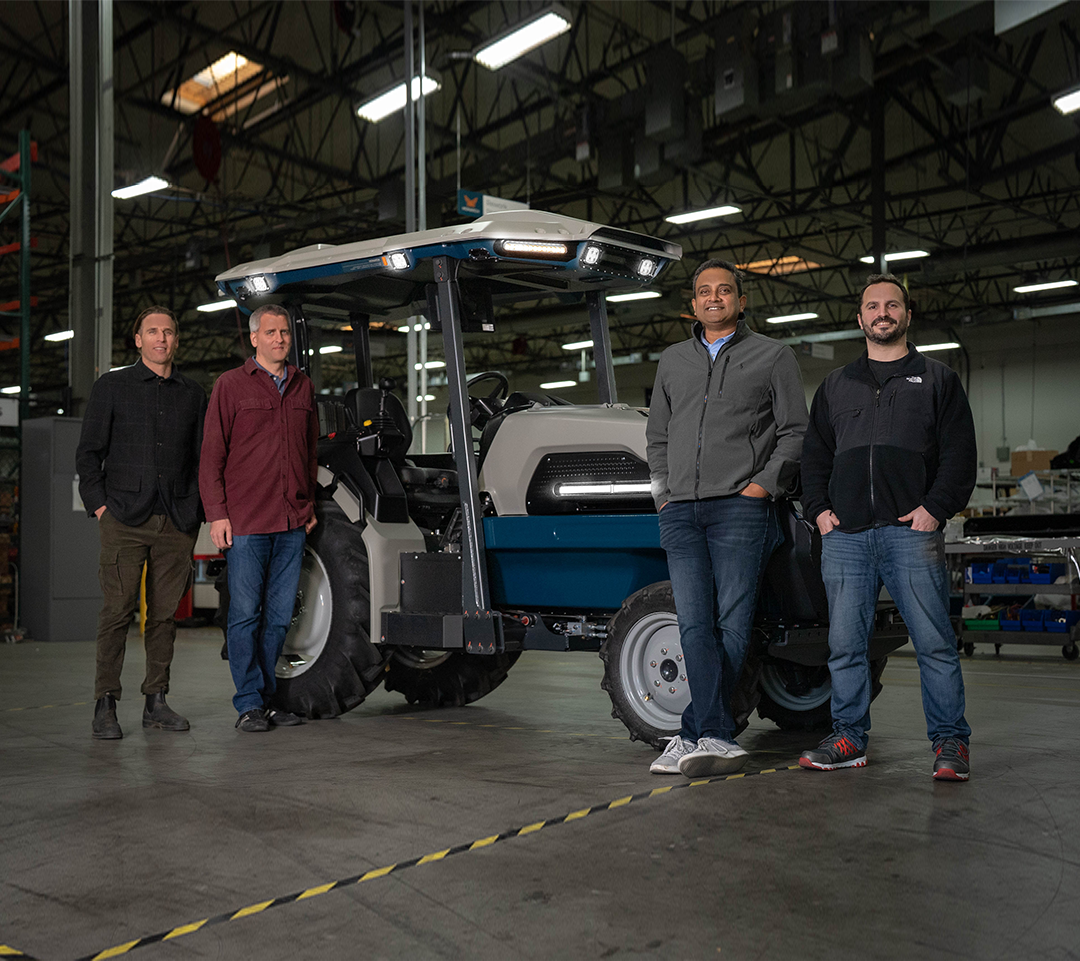 How We Lead
Our team is made up of engineers, farmers, and industry experts who have committed themselves to building the future of agriculture. We believe the best solutions always come from collaboration amongst diverse perspectives and backgrounds.
We're always looking for people with a collaborative spirit and a farm-kid
mentality to help us accelerate the
future of clean farming.