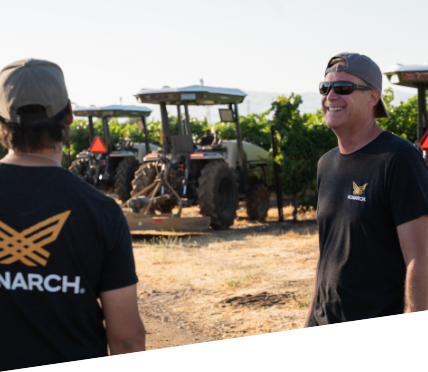 Job Openings
We're hiring people with a desire to shape the future of agriculture and the planet. Join a team of talented and innovative people determined to solve some of farmers' biggest problems.
Our team is made up of engineers, farmers, and industry experts who have committed themselves to building the future of agriculture. We believe the best solutions always come from collaboration amongst diverse perspectives and backgrounds.
We're always looking for people with a collaborative spirit and a farm-kid mentality to help us accelerate the future of clean farming.
Click here to see all job opportunities