Join the next generation of AgTech and become a Monarch Connected Partner™ Tractor Dealer
Monarch Tractor is establishing a nationwide plan for its MK-V sales, service, and recurring revenue digital solutions coverage, and seeking to appoint a network of Connected Partner™ Tractor Dealers throughout the U.S.A. with expanded exclusive territories.
Become a local leader of electrification, autonomy, and data in your market. Don't miss out on this ground floor opportunity to partner with a first-to-market industry leader and develop a monthly recurring revenue stream with digital technology solutions that help to drive farm profitability.
Be part of the Monarch movement and fundamentally improve your dealerships economics while helping farmers become more profitable. Submit your interest to become a Connected Partner™ Tractor Dealer below.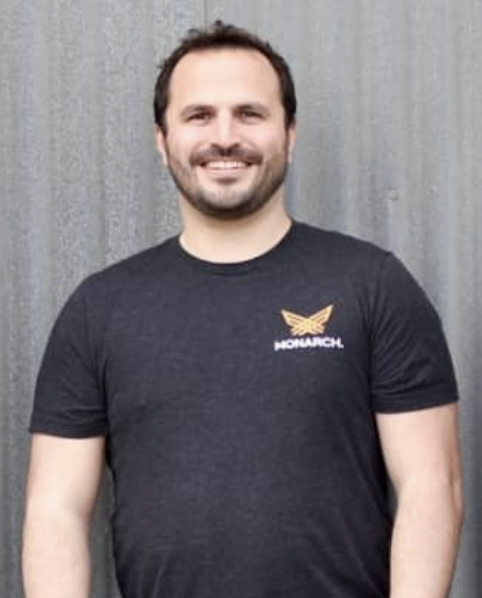 Mark Schwager
Co-founder & President, Monarch Tractor
"This isn't feel-good sustainability for sustainability's sake, MK-V tractors are using sustainable technologies to make farmers more profitable... so if you want to fundamentally improve your economics, go electric."
https://www.monarchtractor.com/leadership