Working toward a better farming future
Labor shortages, climate change, and food safety concerns create a multitude of challenges for farmers. Monarch Tractor provides a farmer-first approach to innovation, making each decision with our farming community and their biggest challenges in mind. Our dedication to solutions for the farmer also means healthier solutions for the planet, for the consumer, and for the global food ecosystem.
Our team is made up of engineers, farmers, and industry experts who have committed themselves to building the future of agriculture. We believe the best solutions always come from collaboration amongst diverse perspectives and backgrounds.
Leadership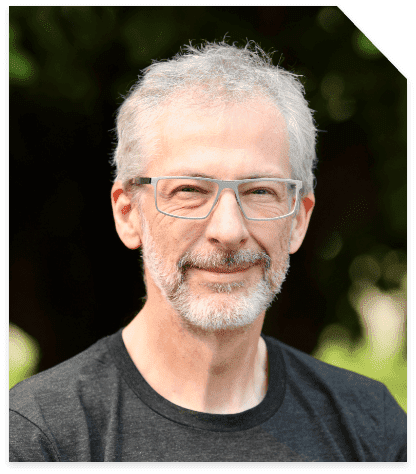 Chris Whitney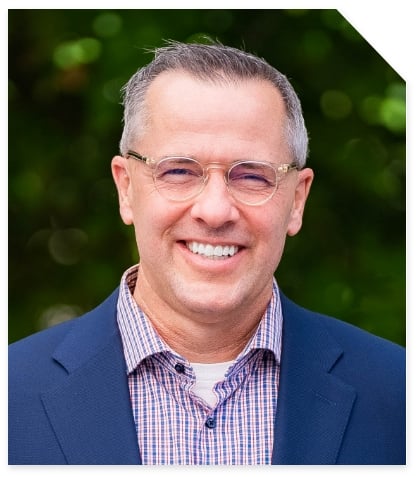 Daniel Ogburn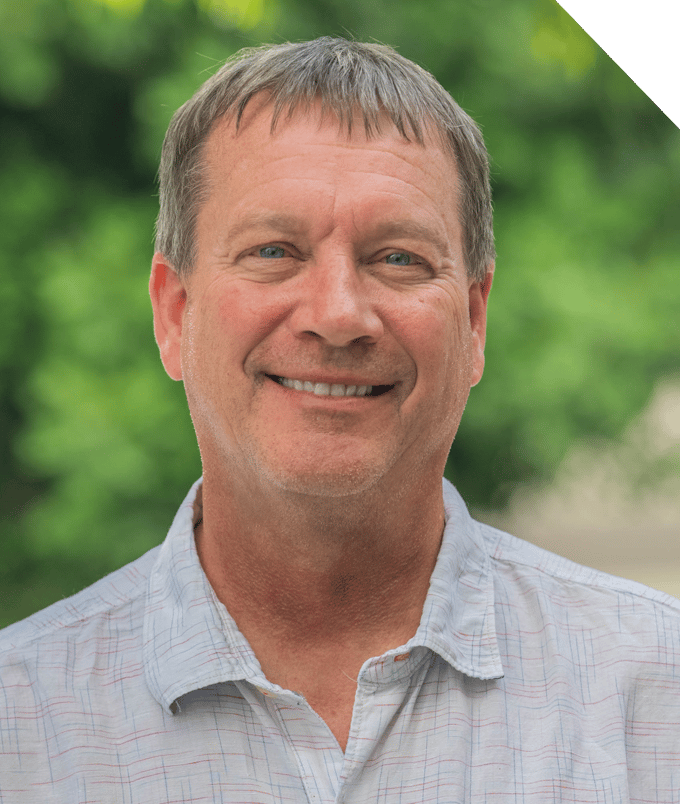 Kent Carroll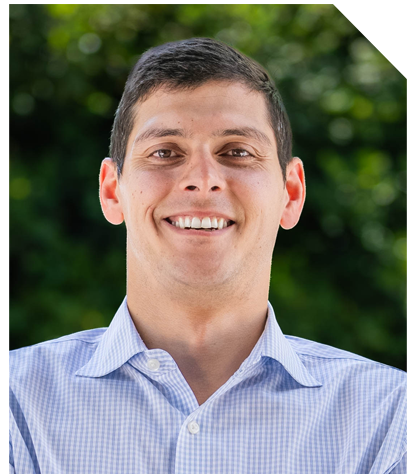 Sam Abidi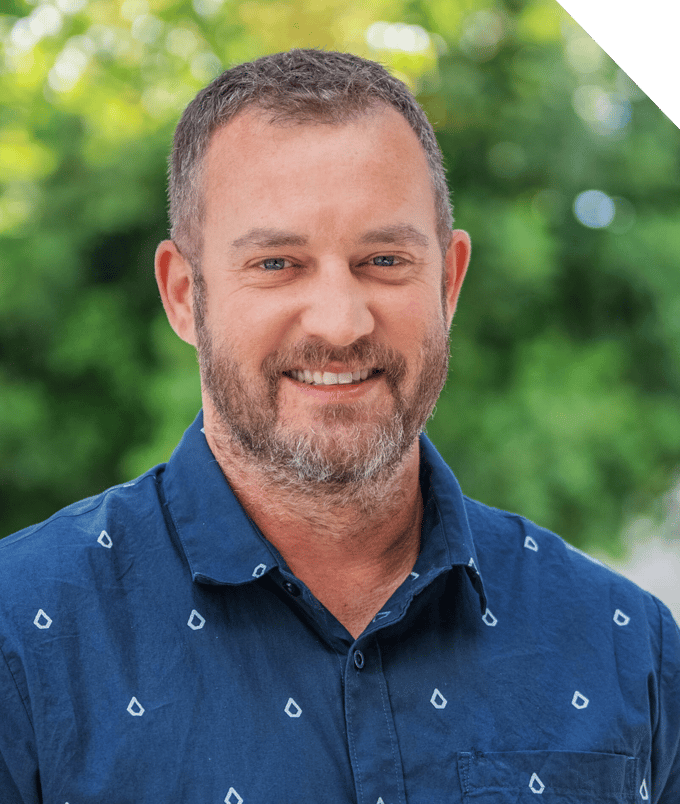 Aaron Bailey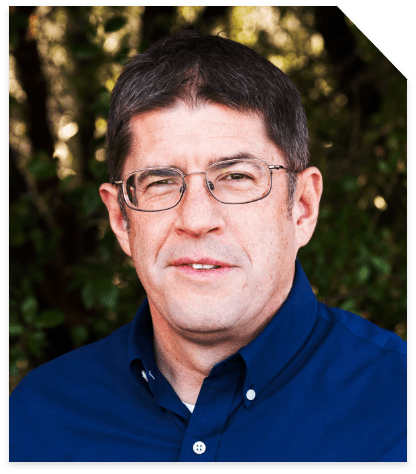 Donald Stewart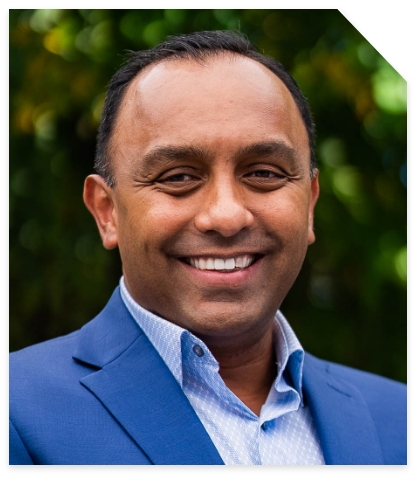 Dave Jayasinghe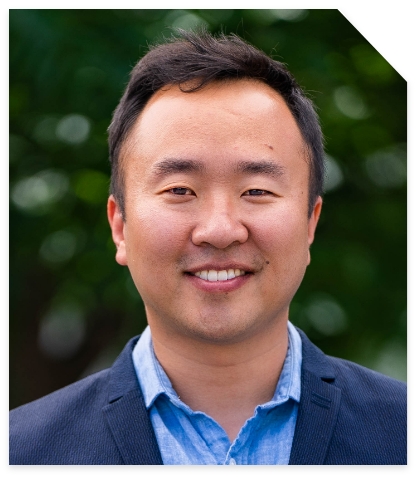 Jin-Won Kim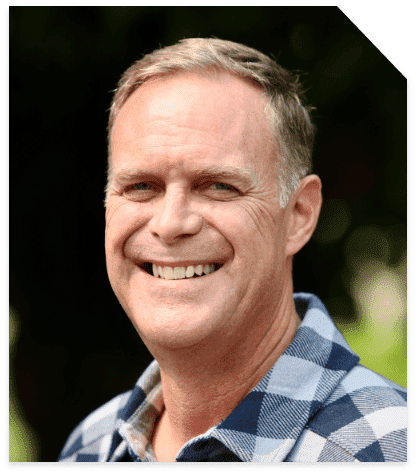 Glen Roeters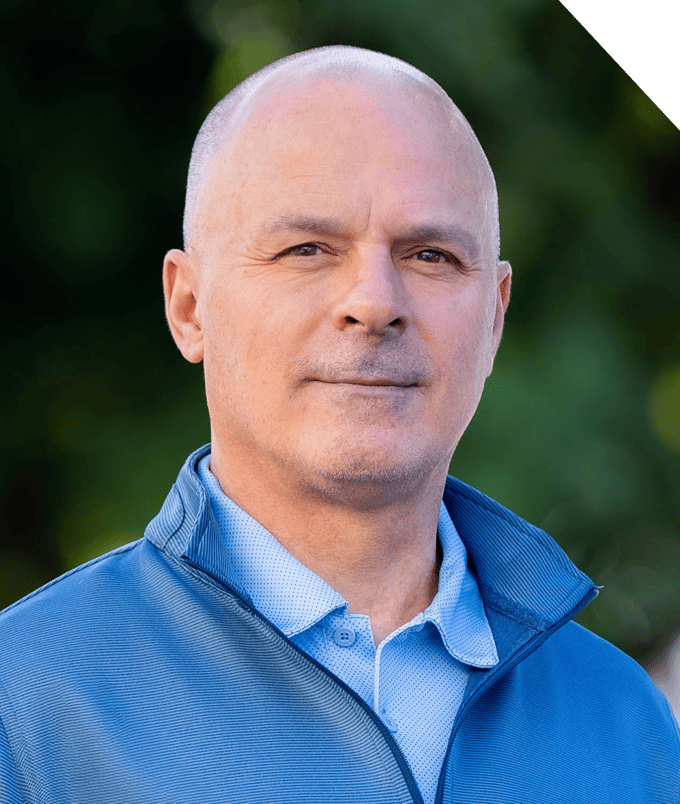 Craig Johnson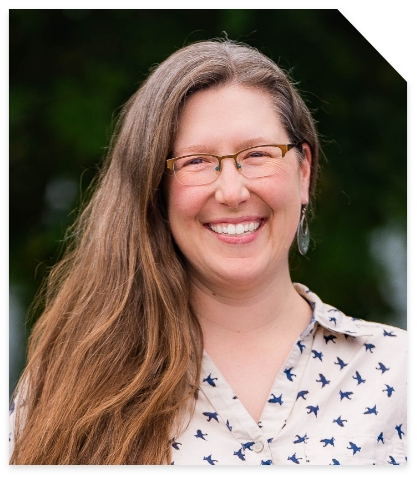 Chesley Austin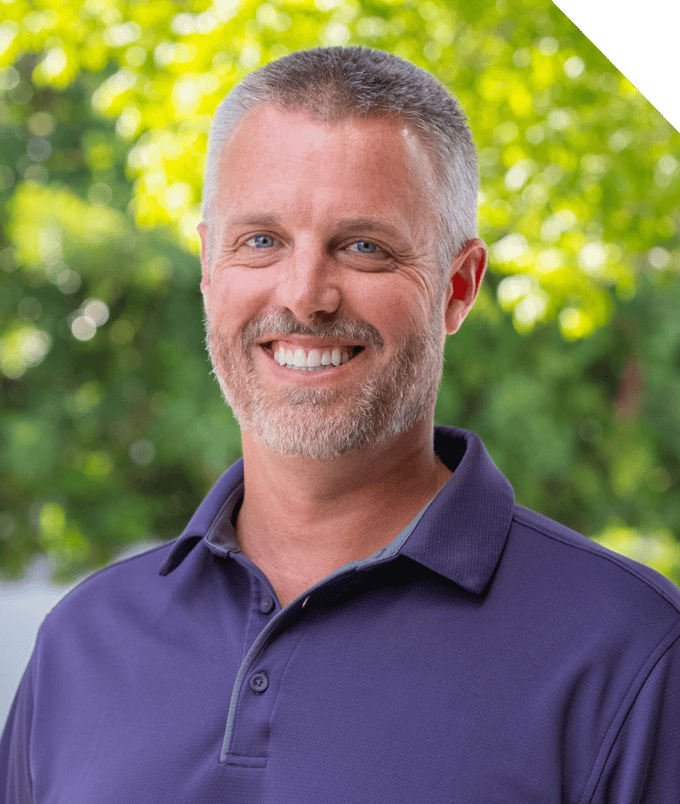 Matt Hesse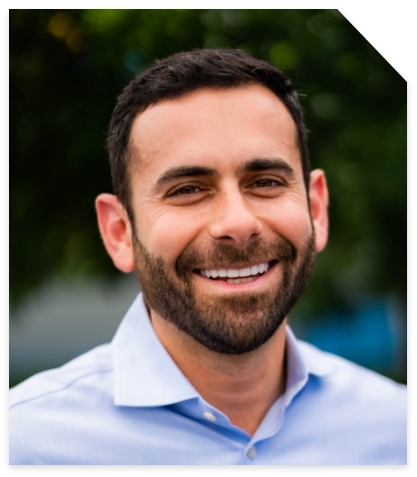 Moussa Zeid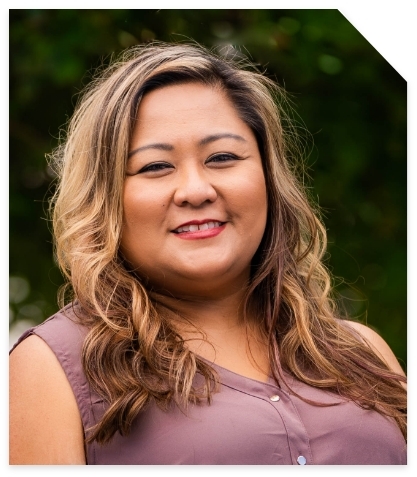 Angiemae Galban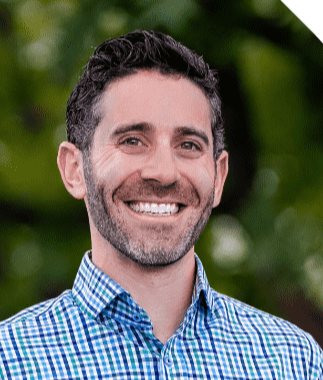 Danny Beck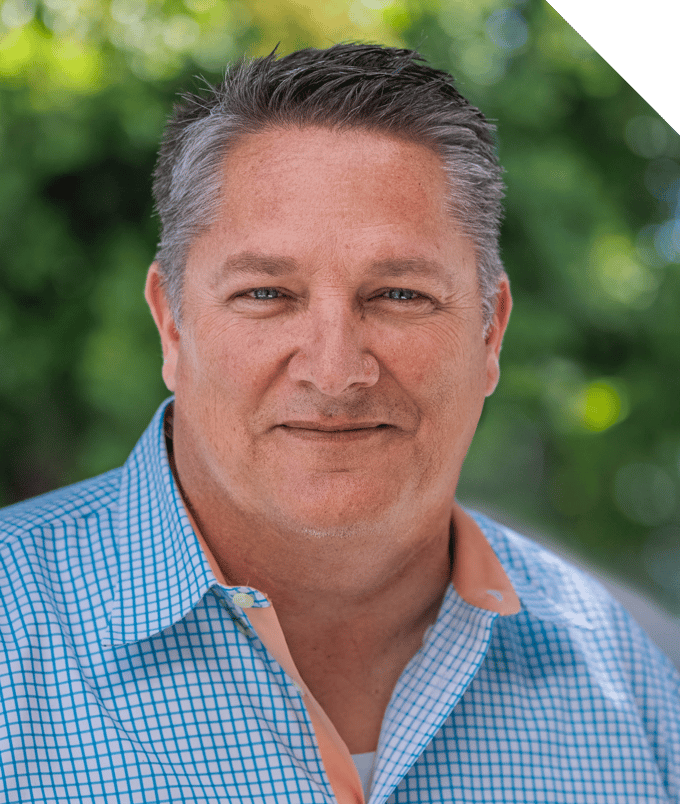 Jeff Goodwin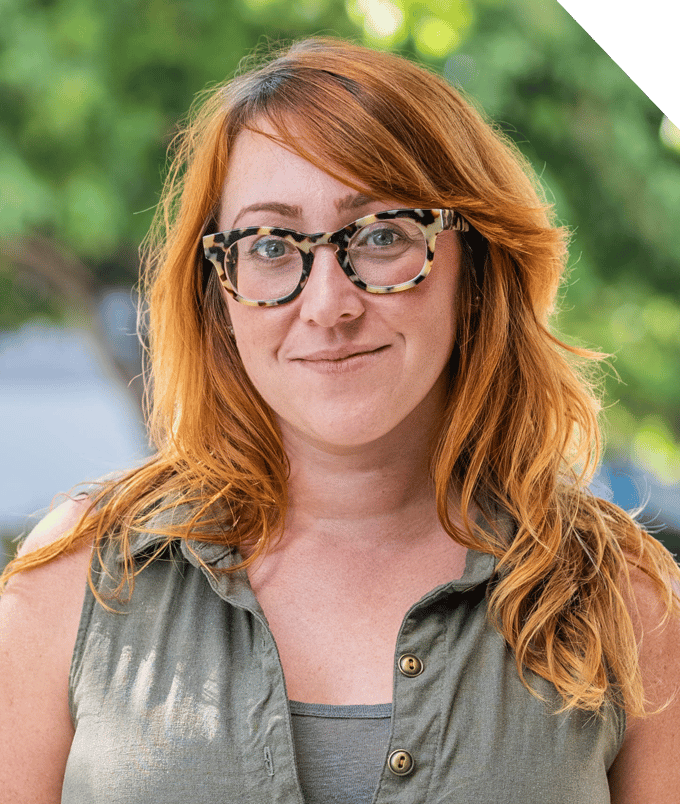 Pamela Bergmann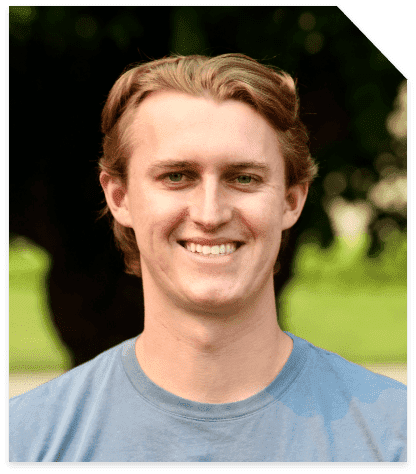 Jake Winters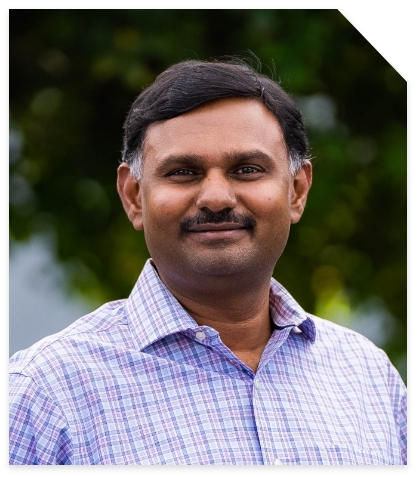 Bhanu Nagarur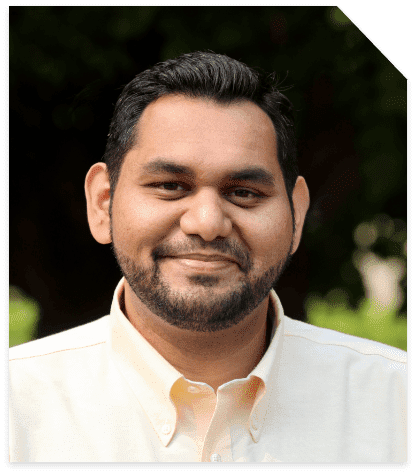 Jeet Mehta