With WingspanAI, your MK-V is more than just a tractor.
Discover the full potential of your MK-V with WingspanAI by your side
WingspanAI is the farm control center for your MK-V, empowering you with greater control and visibility over your tractors from anywhere in the world — right in the palm of your hand.
Access the true power of your MK-V with automated operations planning, remote fleet management, tractor performance reports, maintenance diagnostics, and more.
Control
Plan and execute autonomous operations for your MK-V through the WingspanAI app
Visibility
Gain deeper visibility into your operations with live video feeds and real-time alerts
Insight
Track important metrics daily, weekly, and over time to reduce overhead and increase efficiencies
Let your tractor do the work for you
Access the power of autonomous operations
Increase operator efficiency
Expand your operator's role
Awareness anytime, anywhere
On the field, at your office, or in your truck — remote operations that keep you in control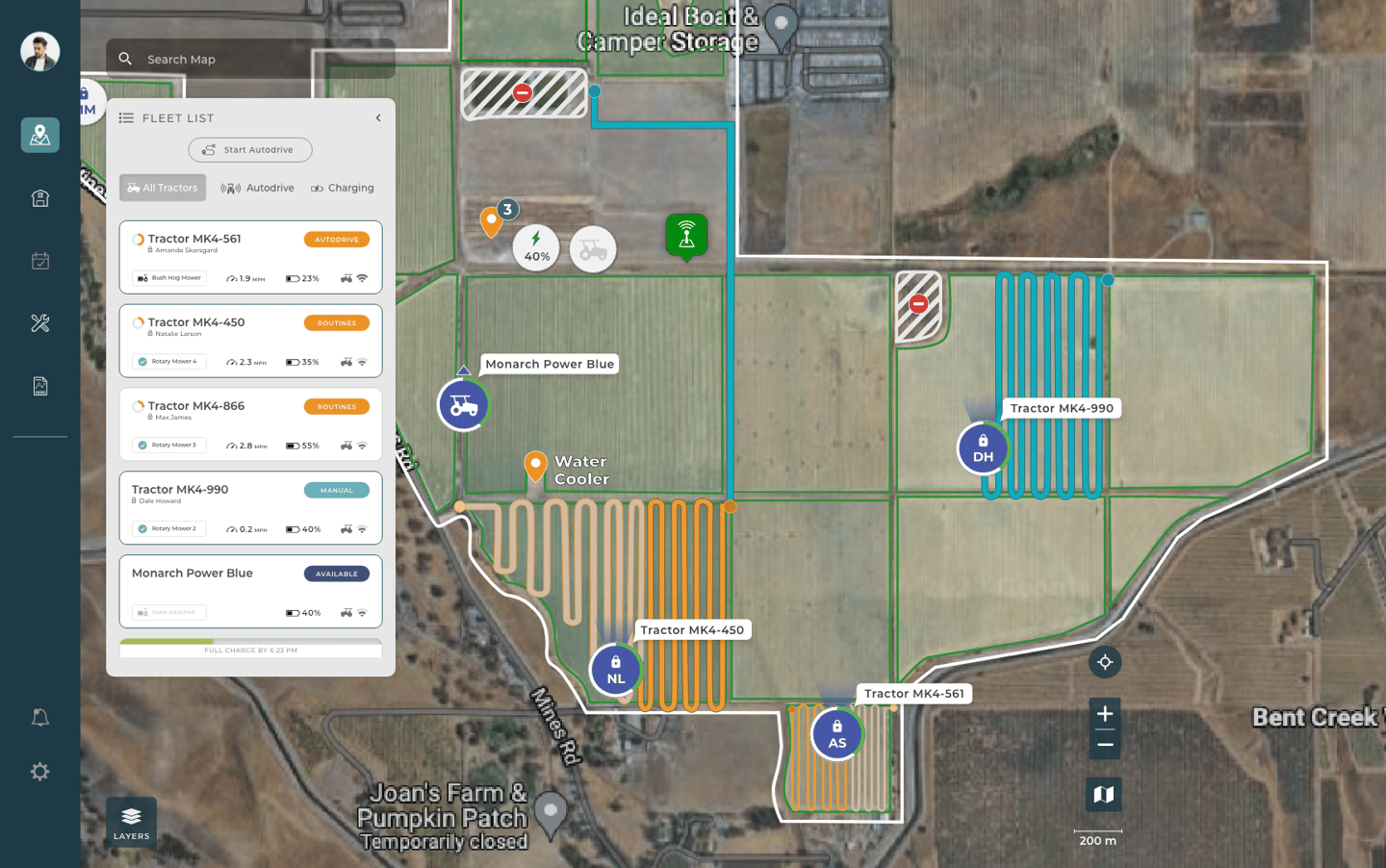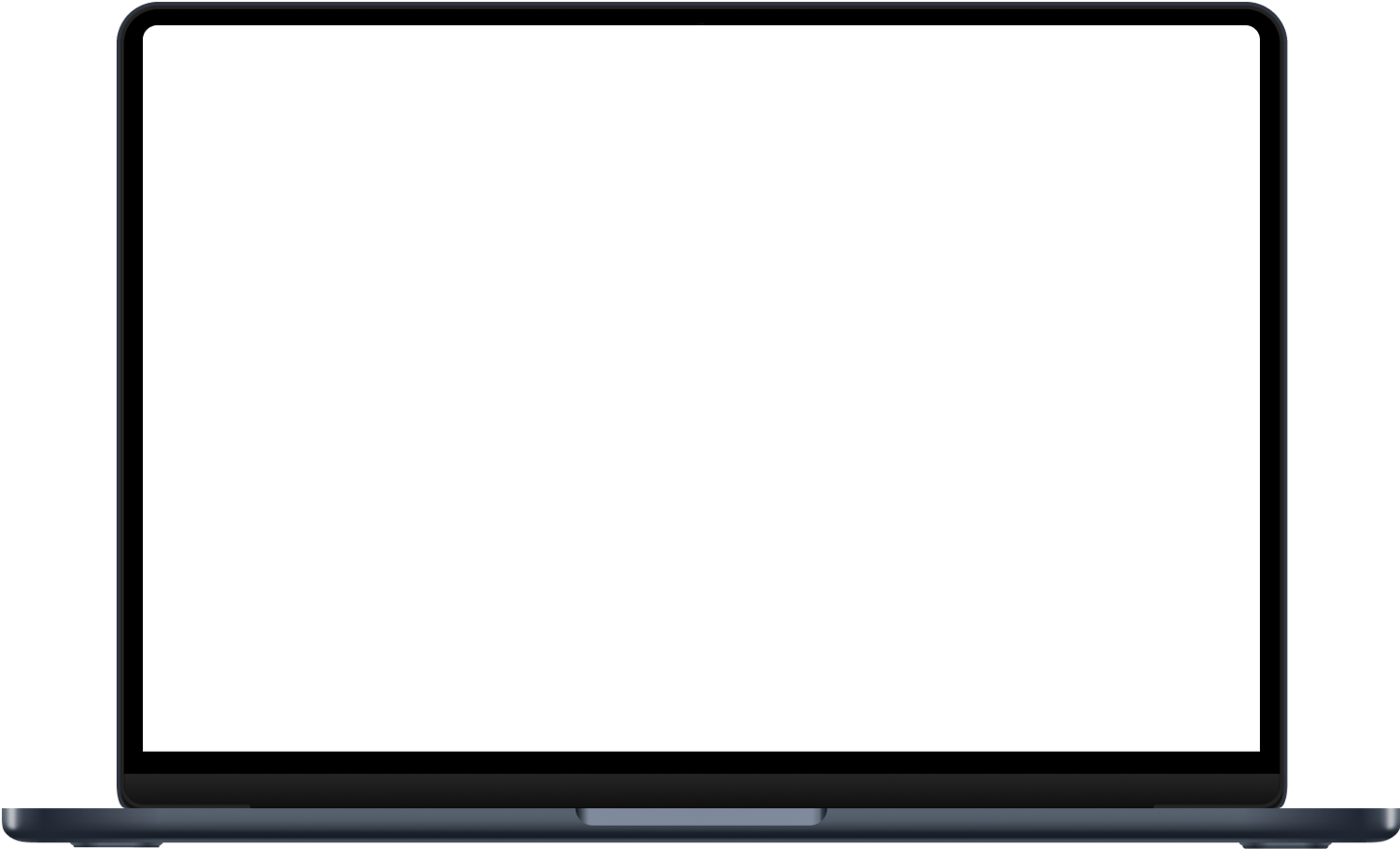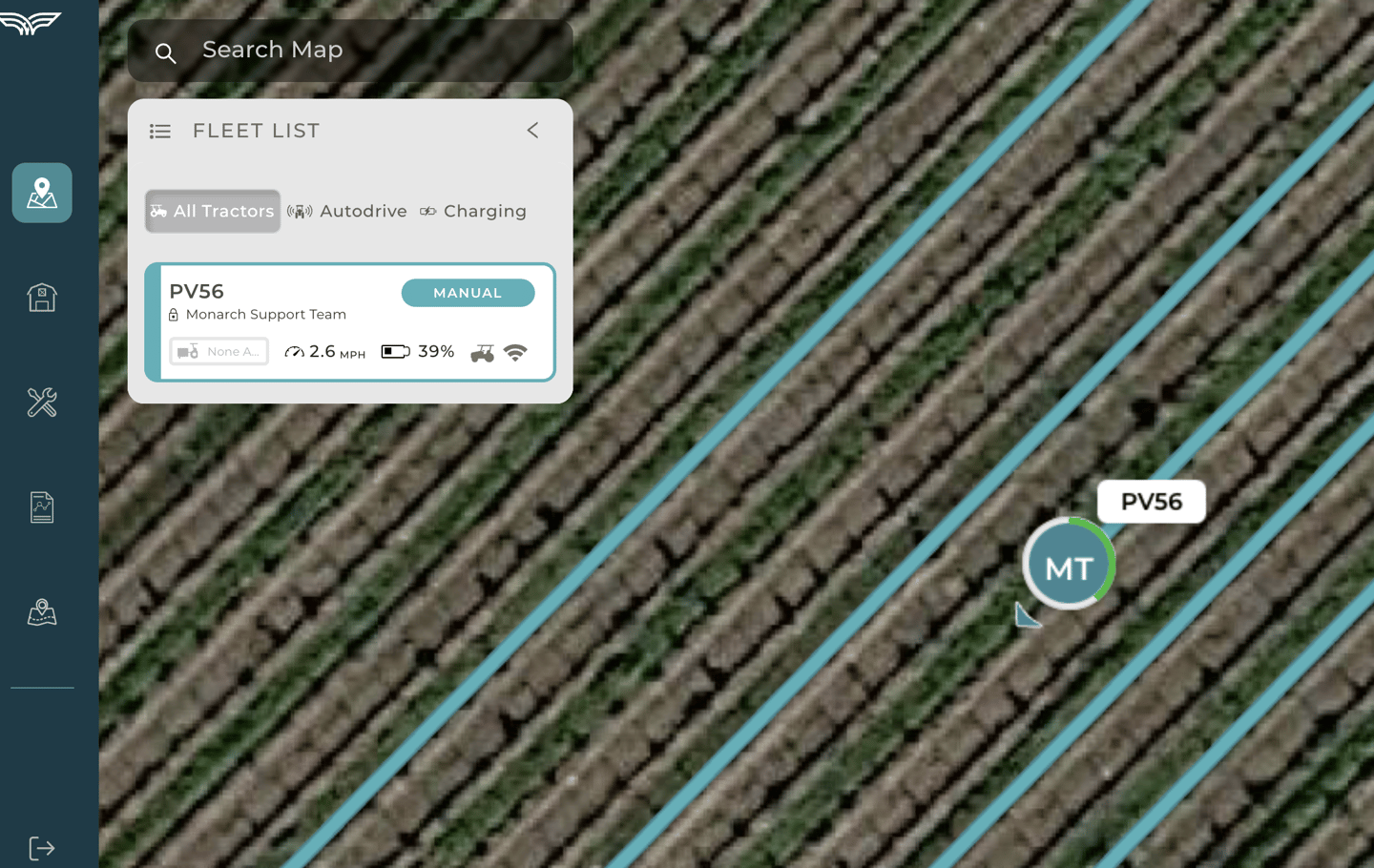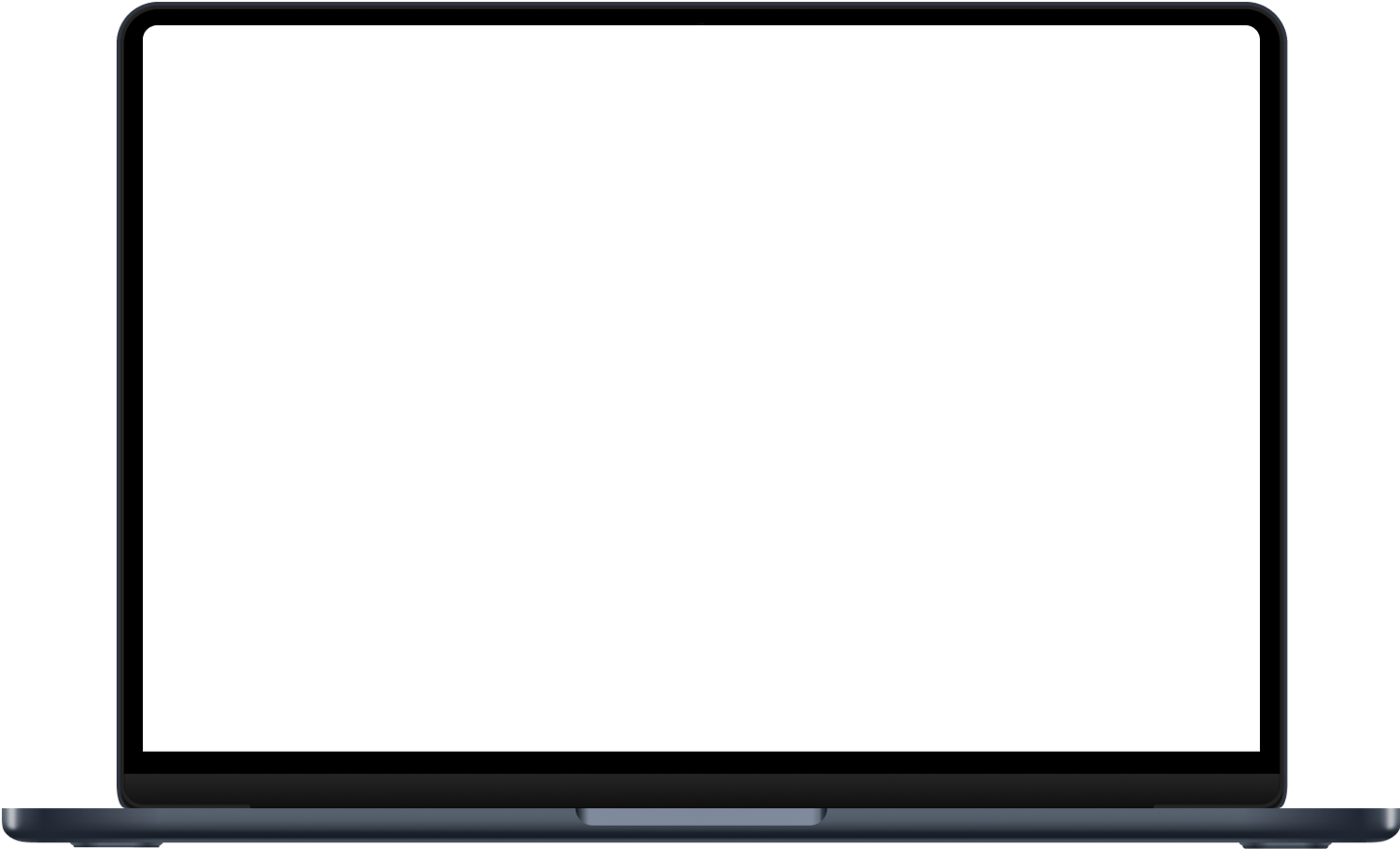 Live status and visibility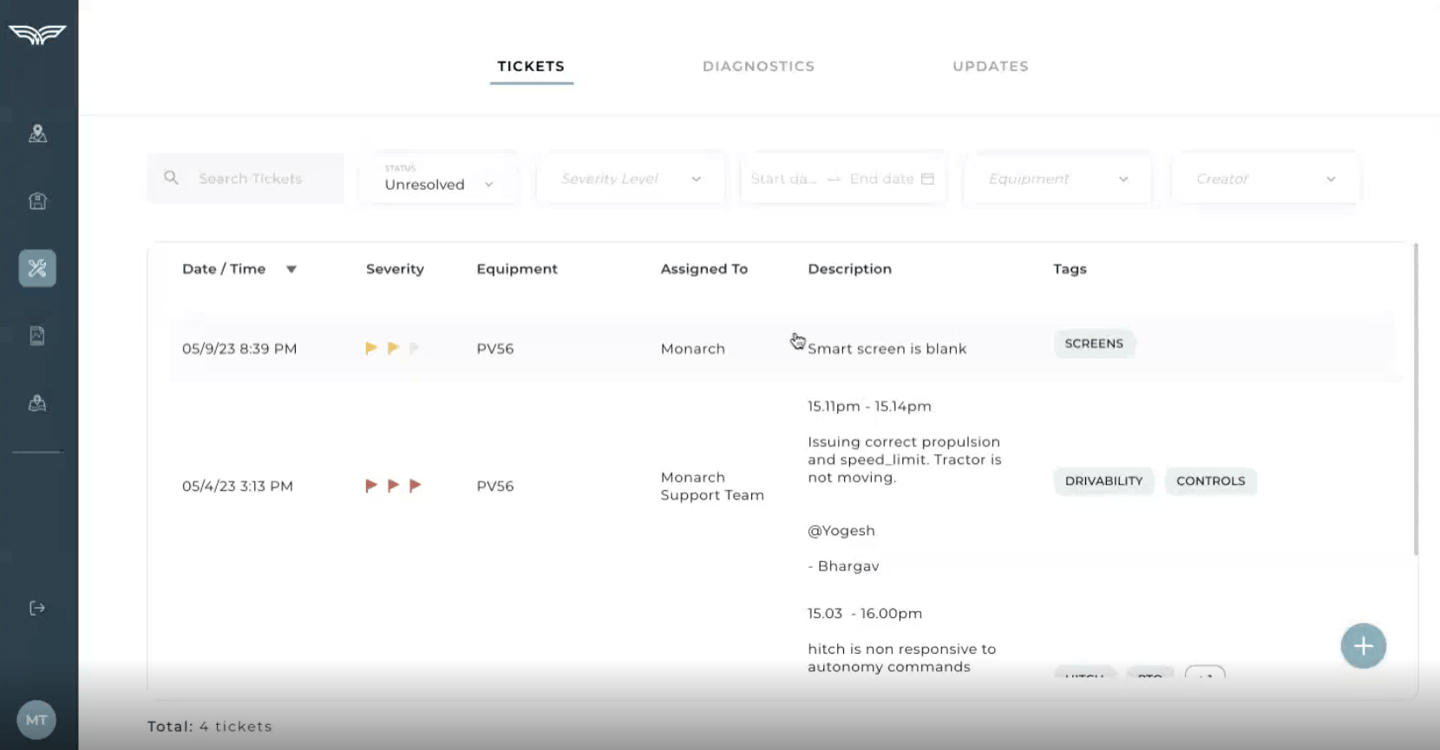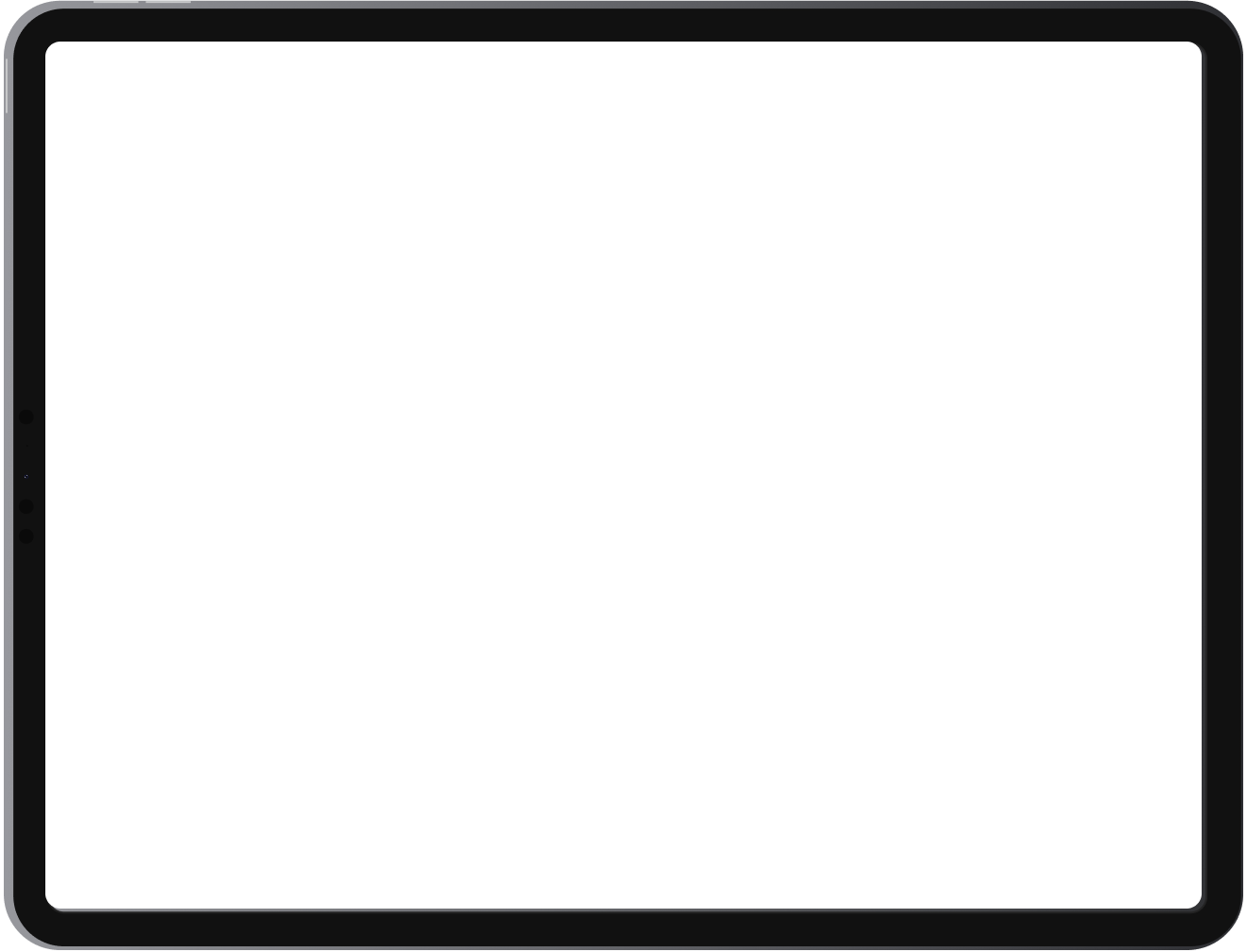 Don't just conduct operations. Measure them.
Track performance metrics that optimize operations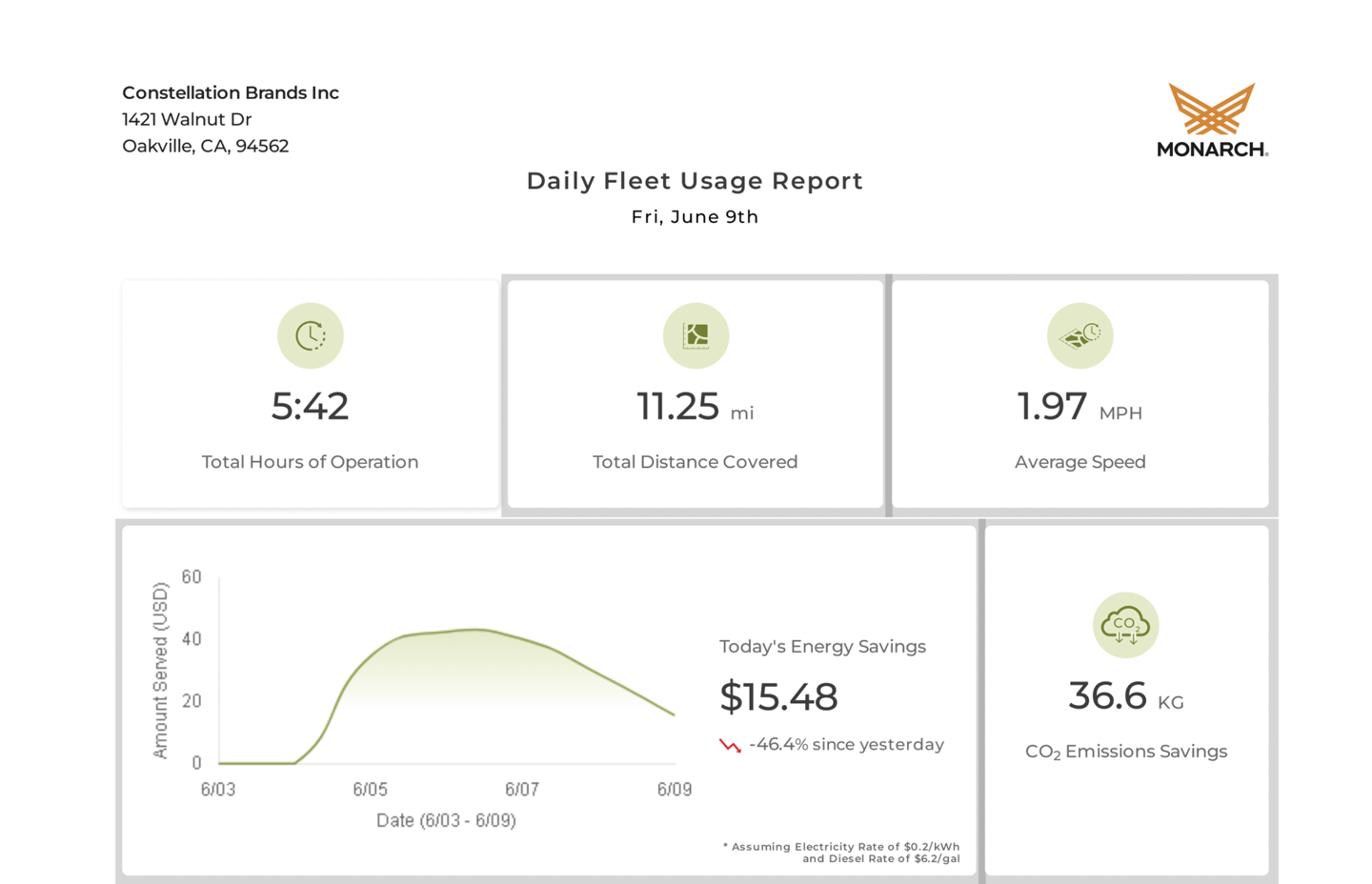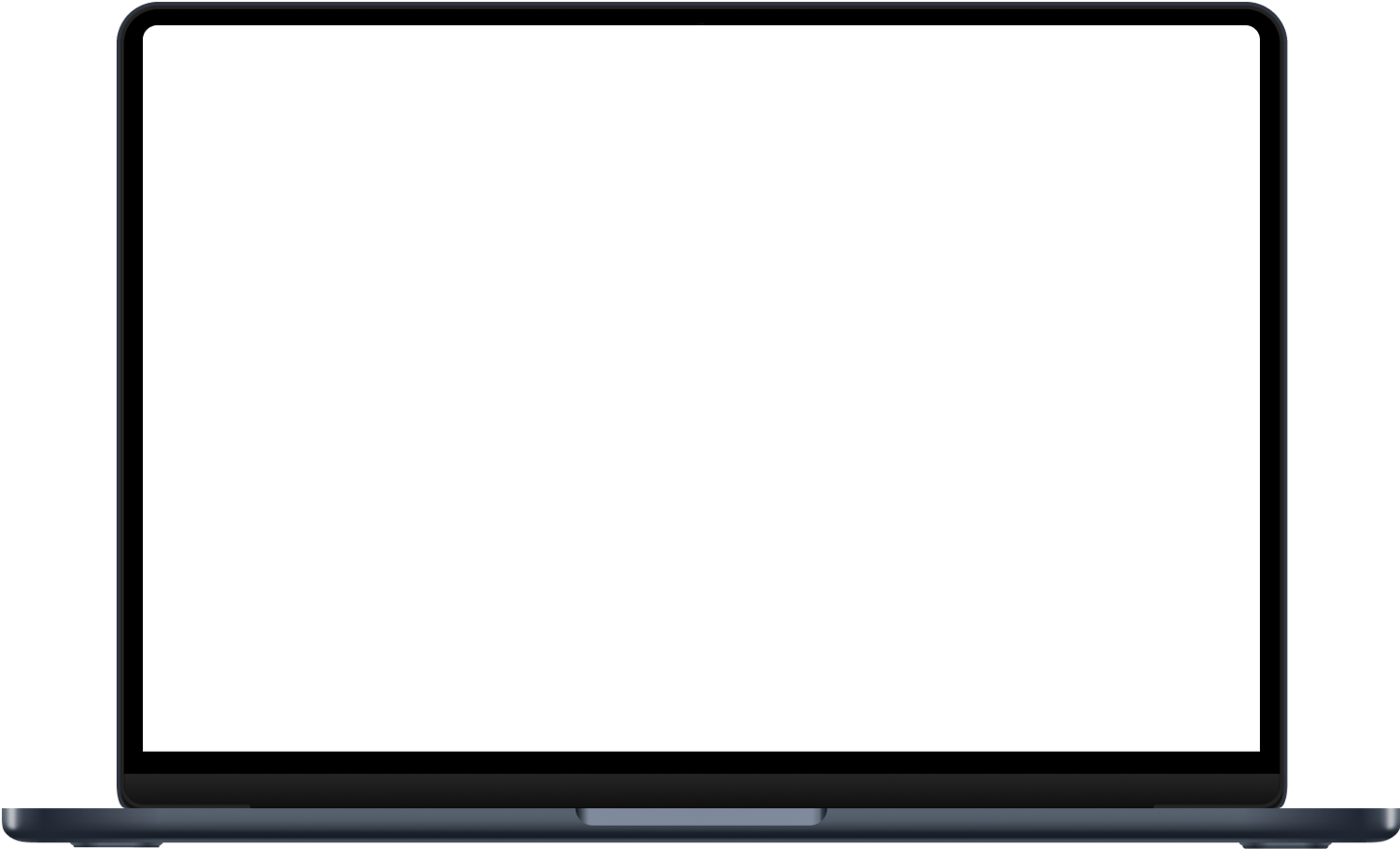 Personalized data reports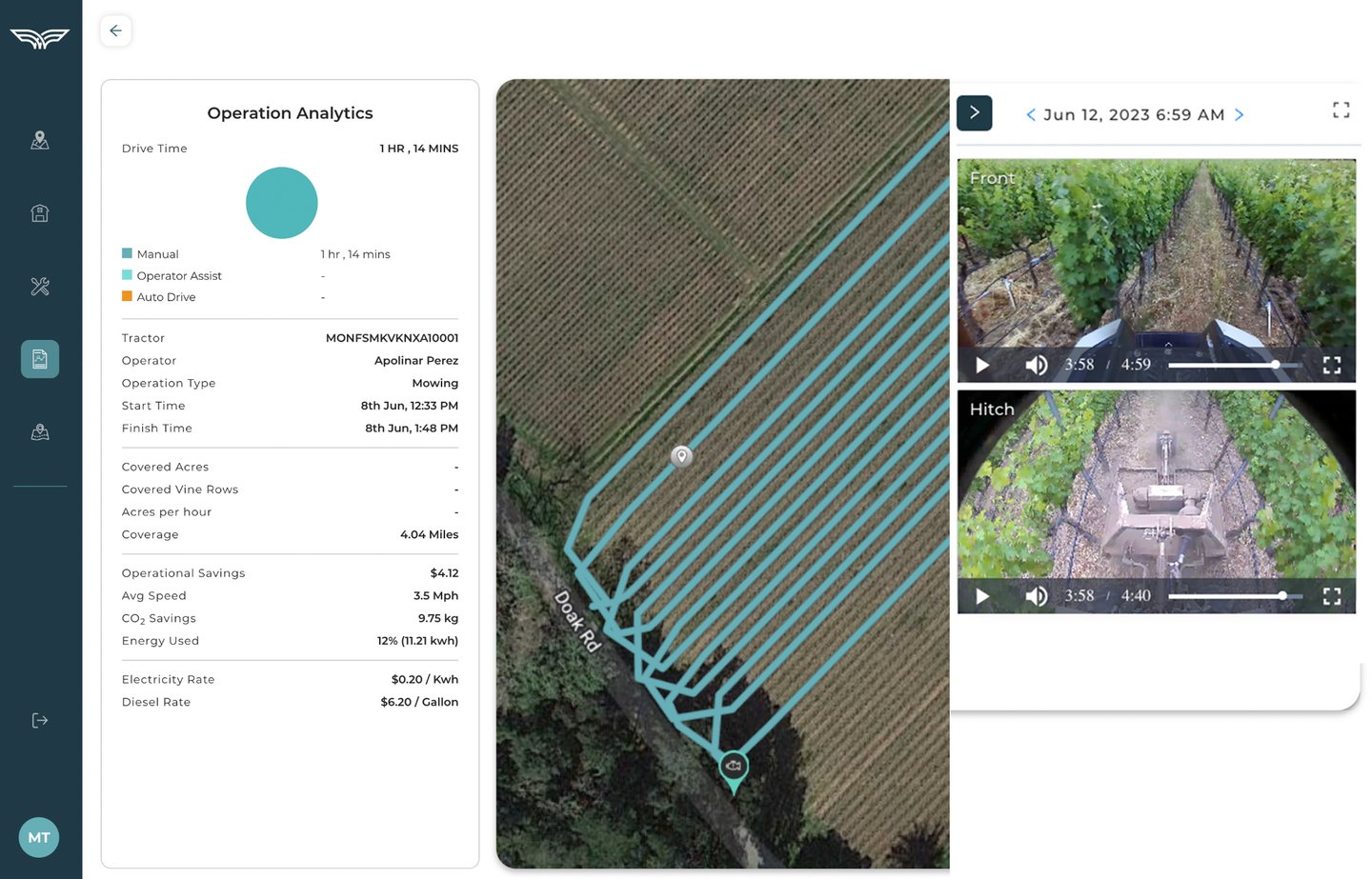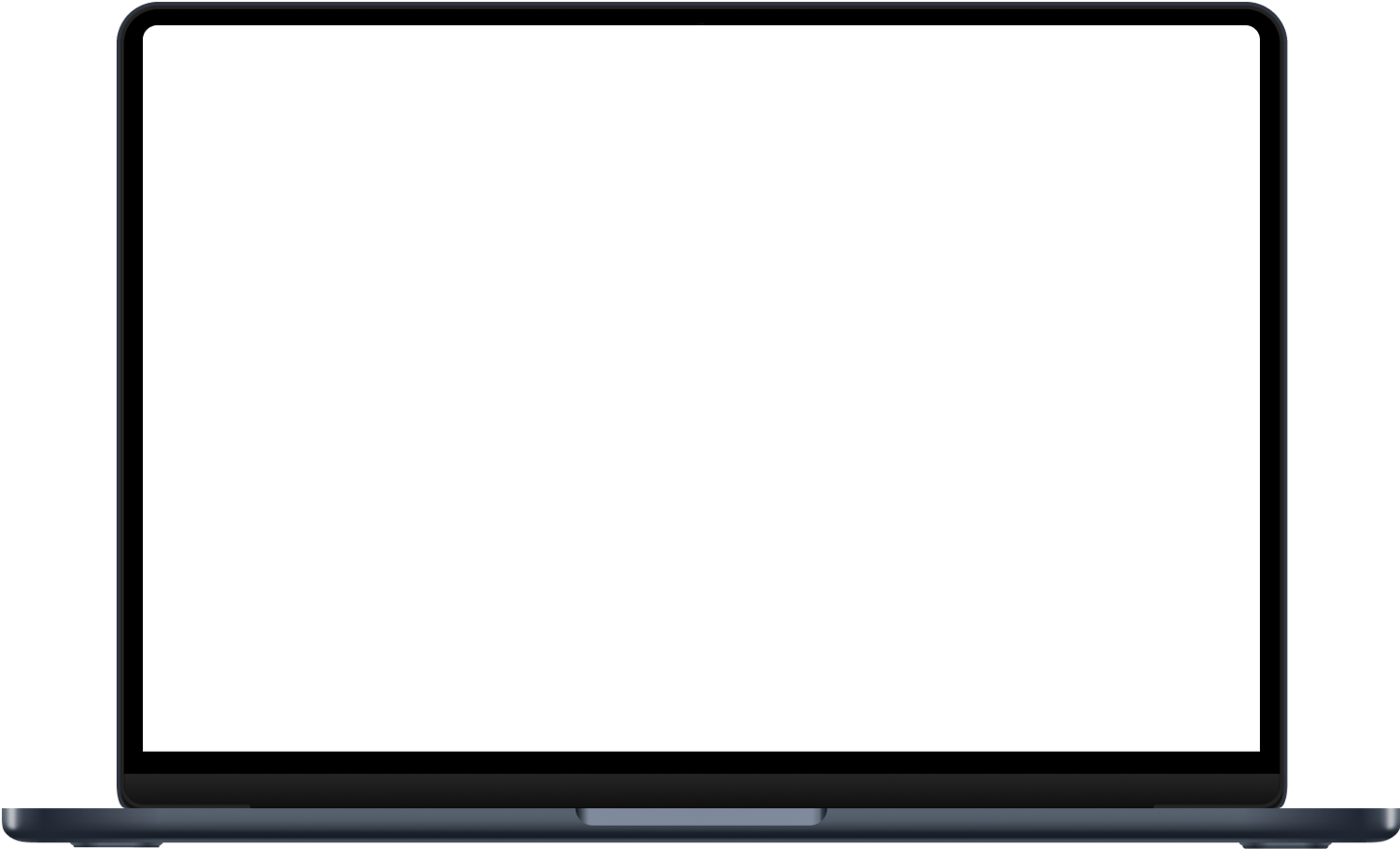 Automatic data collection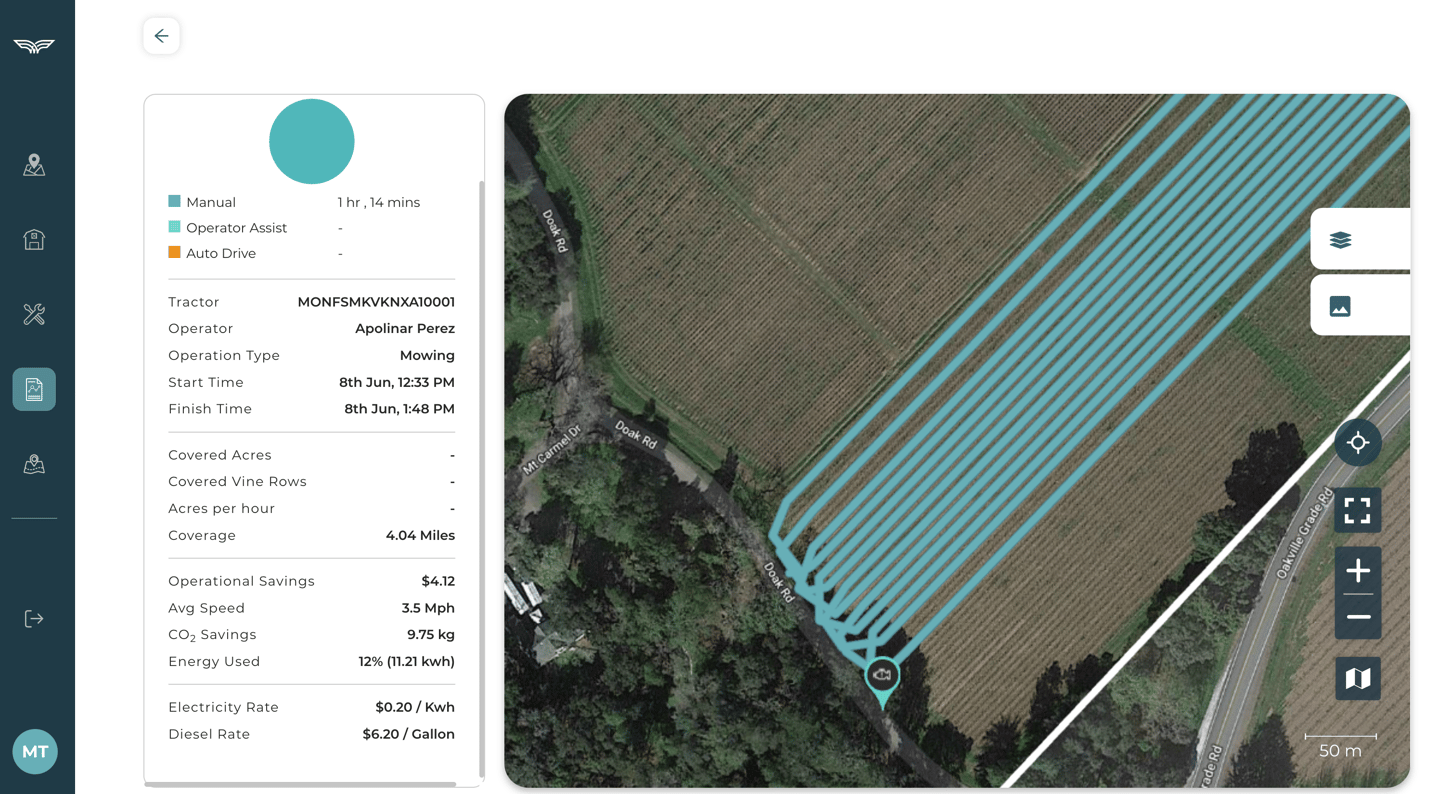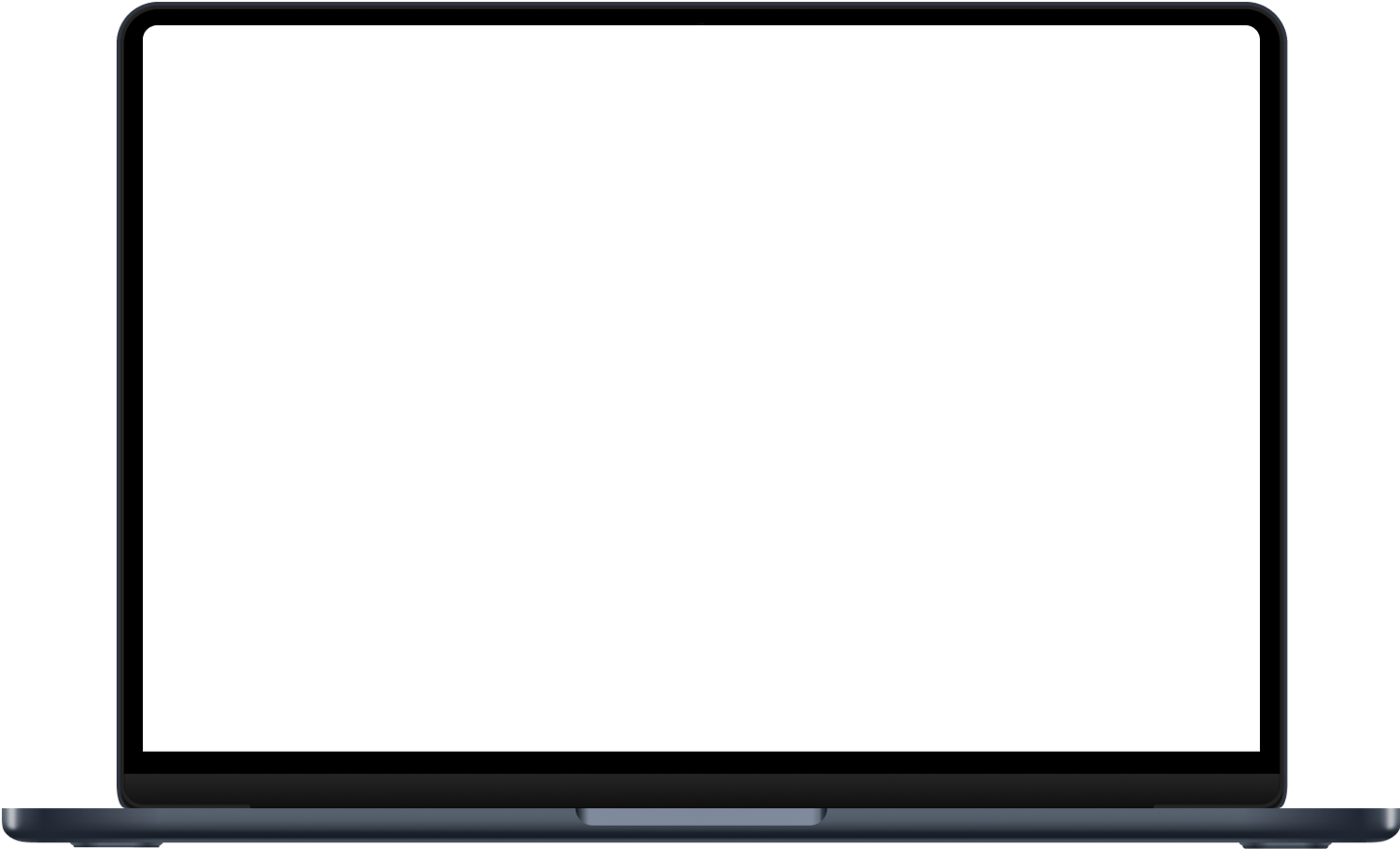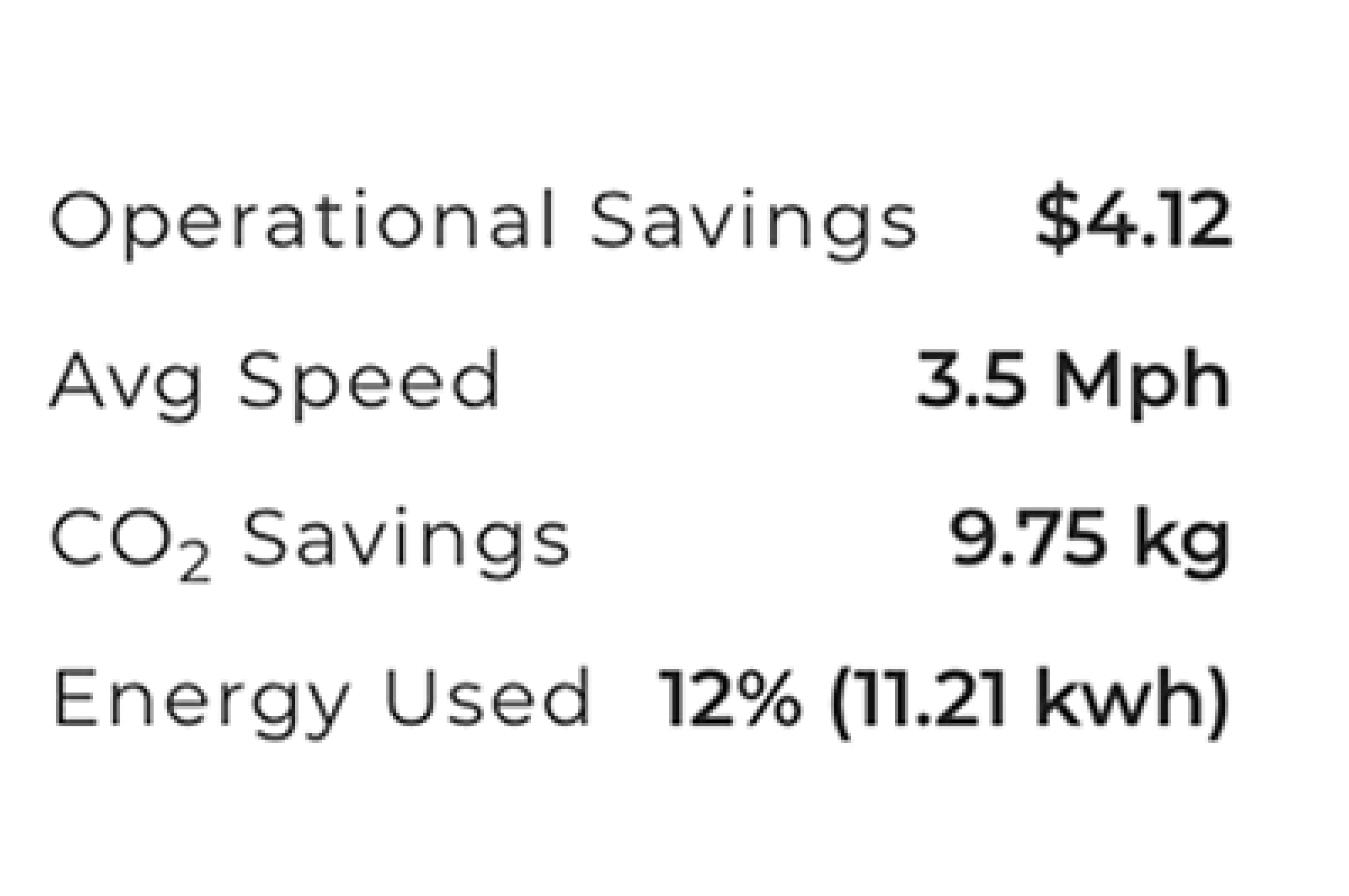 Ensure operations run smoothly
Focus on farming — let WingspanAI track upkeep and maintenance needs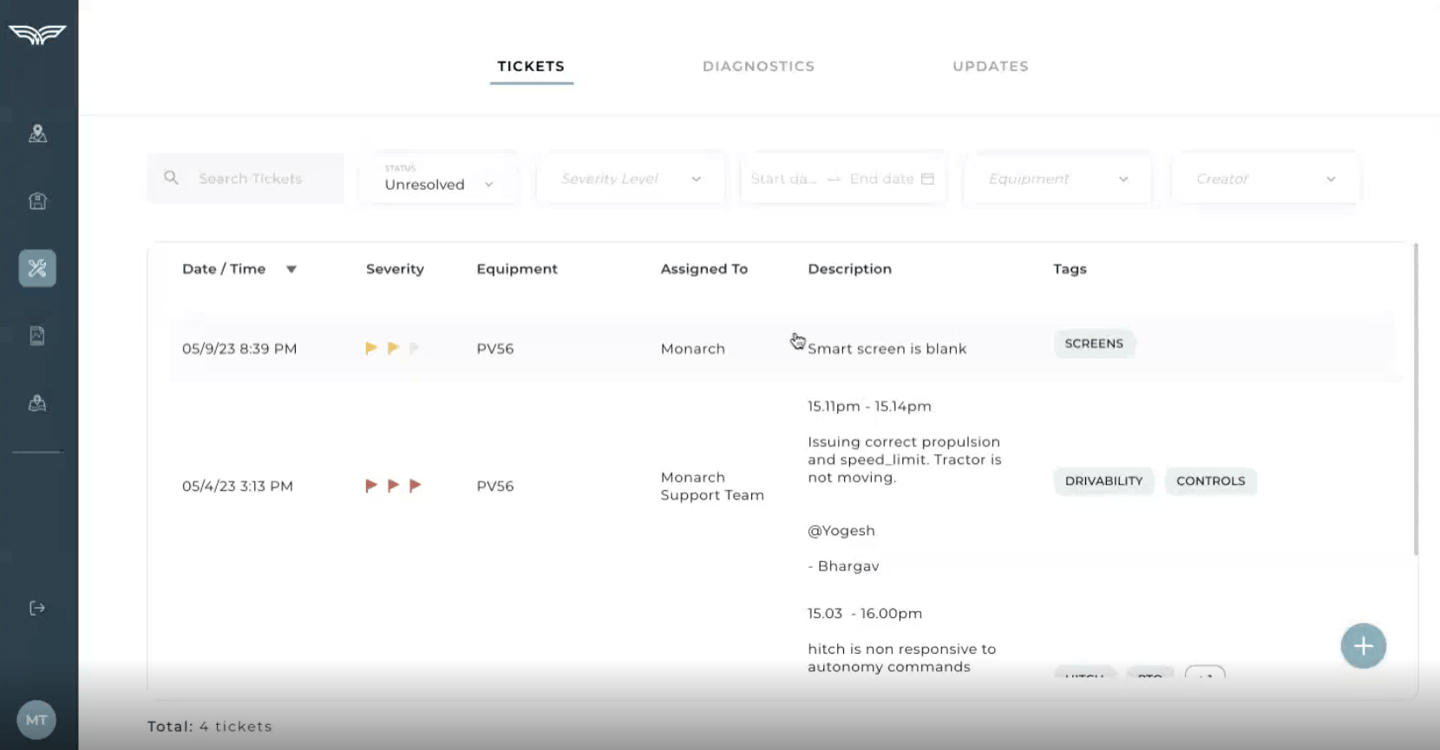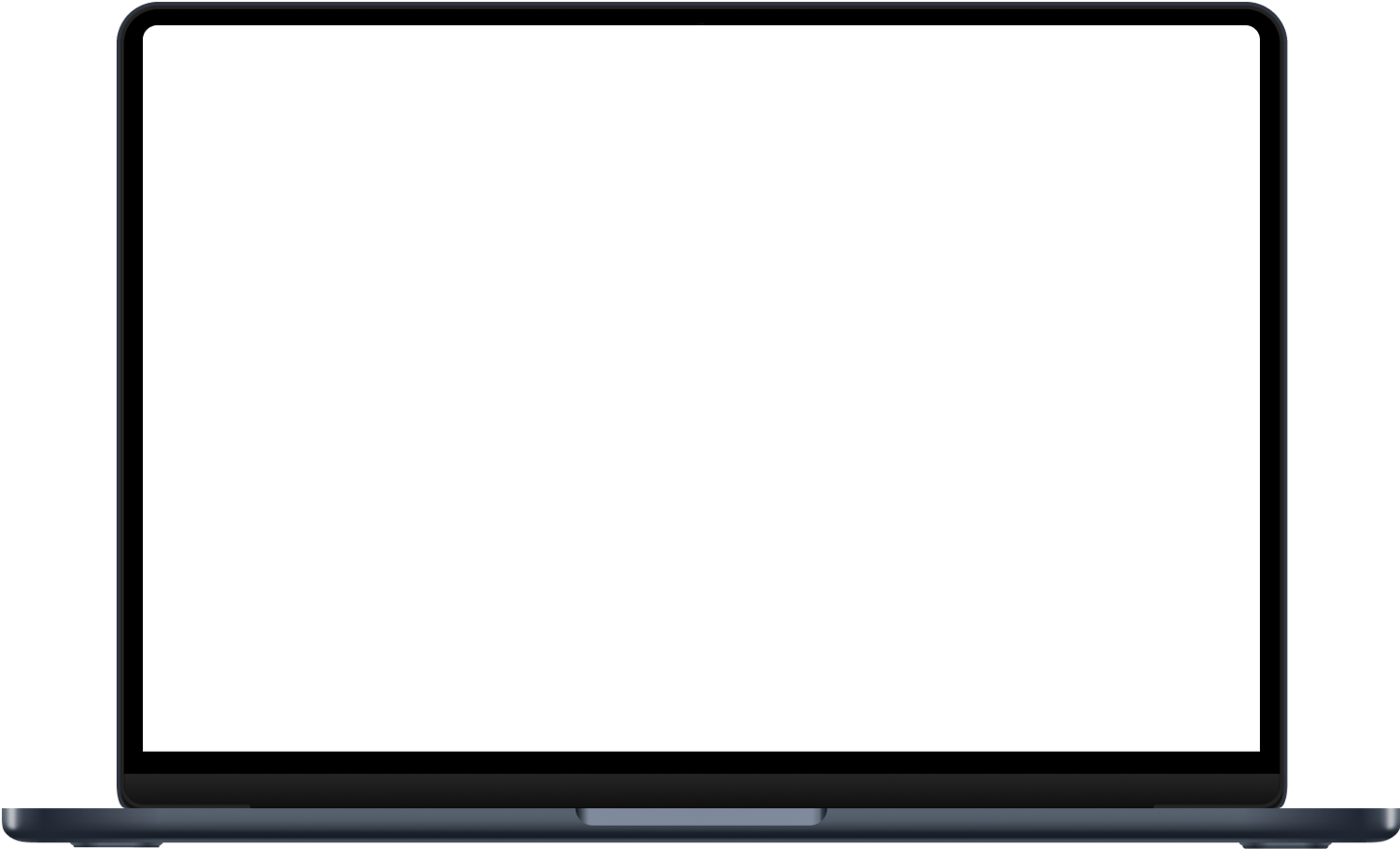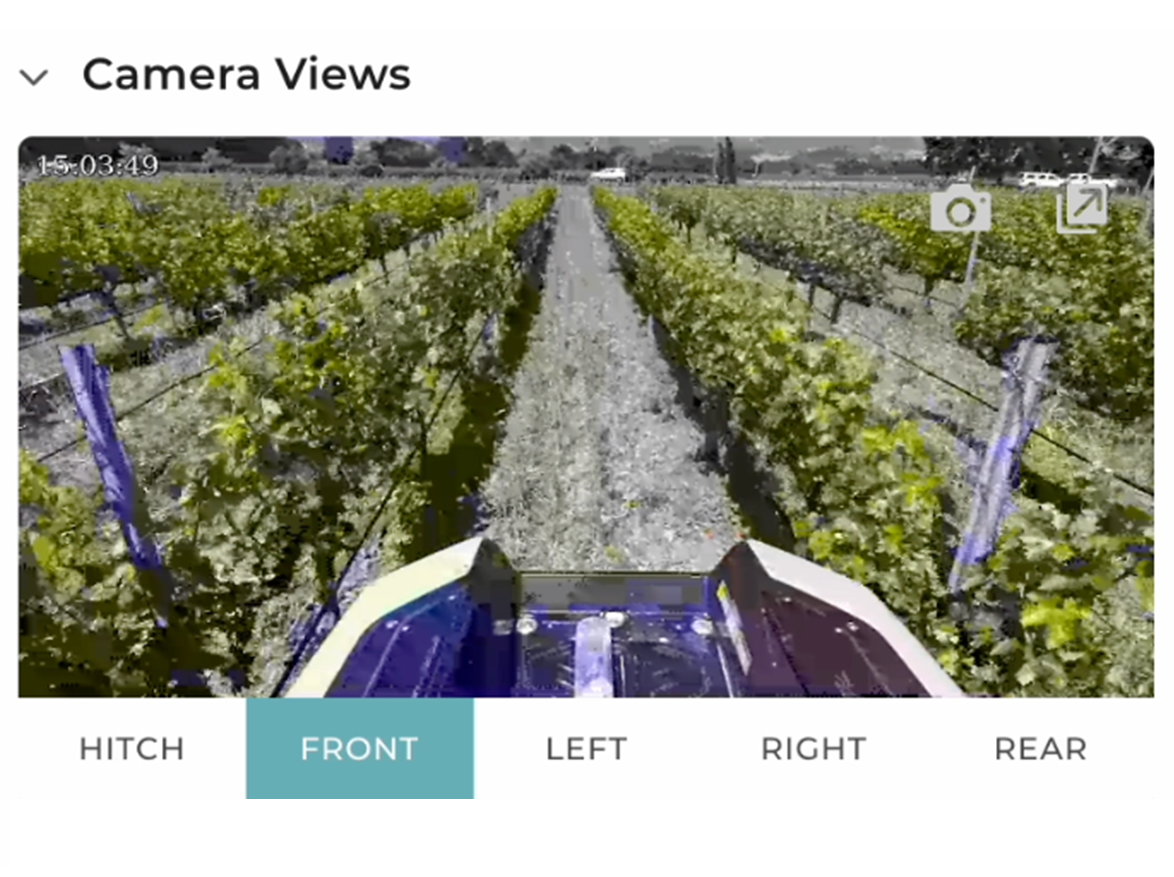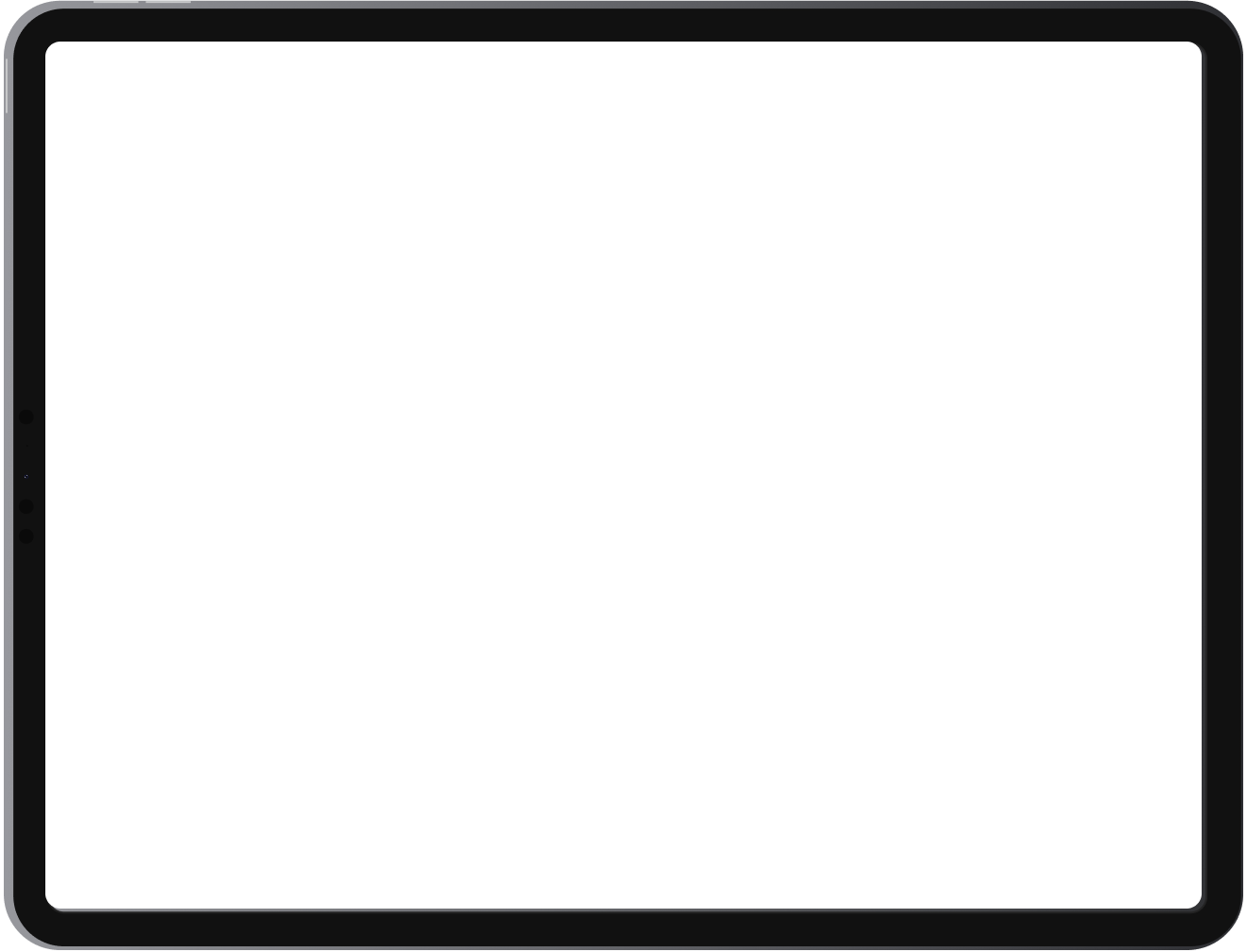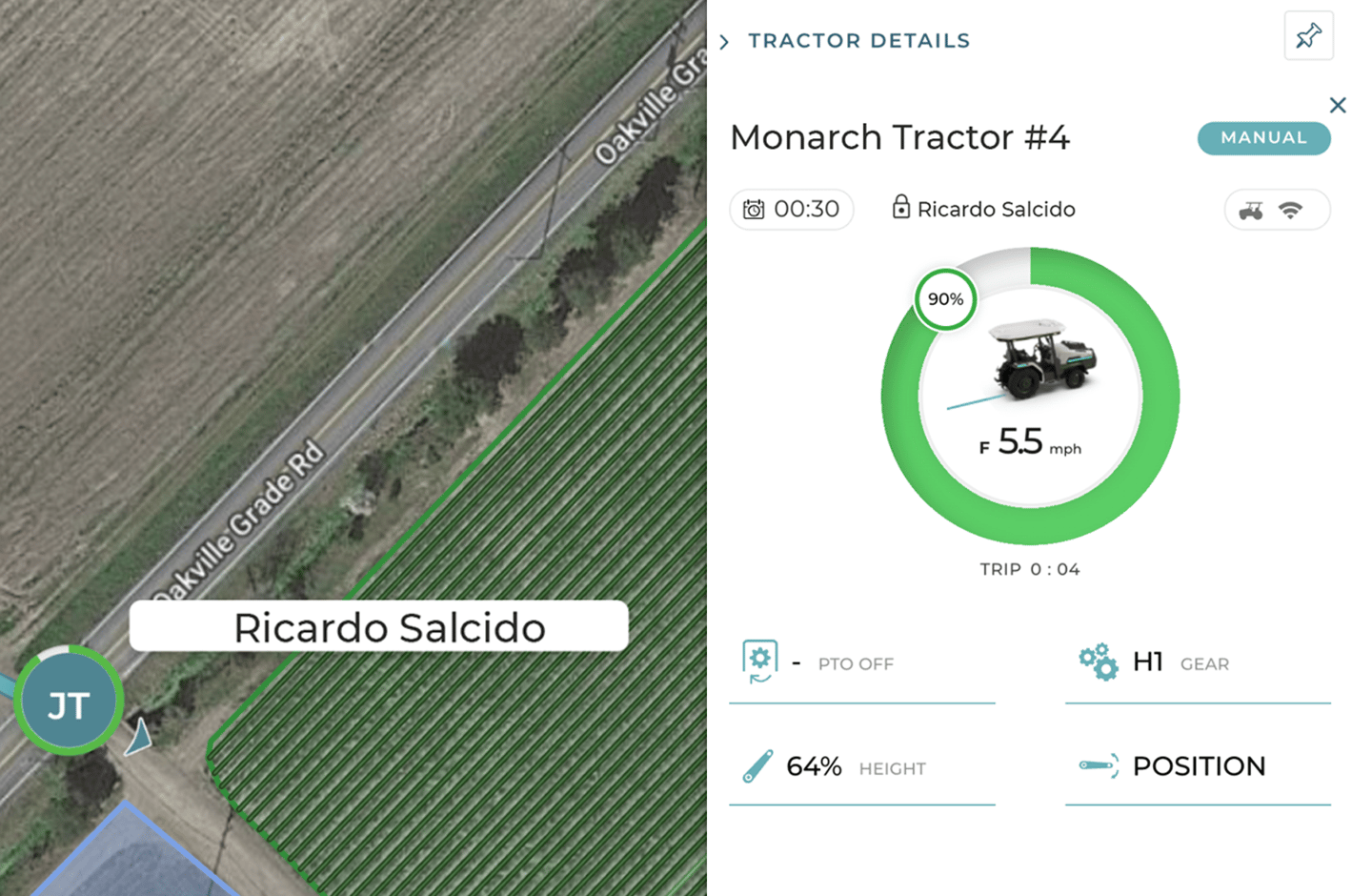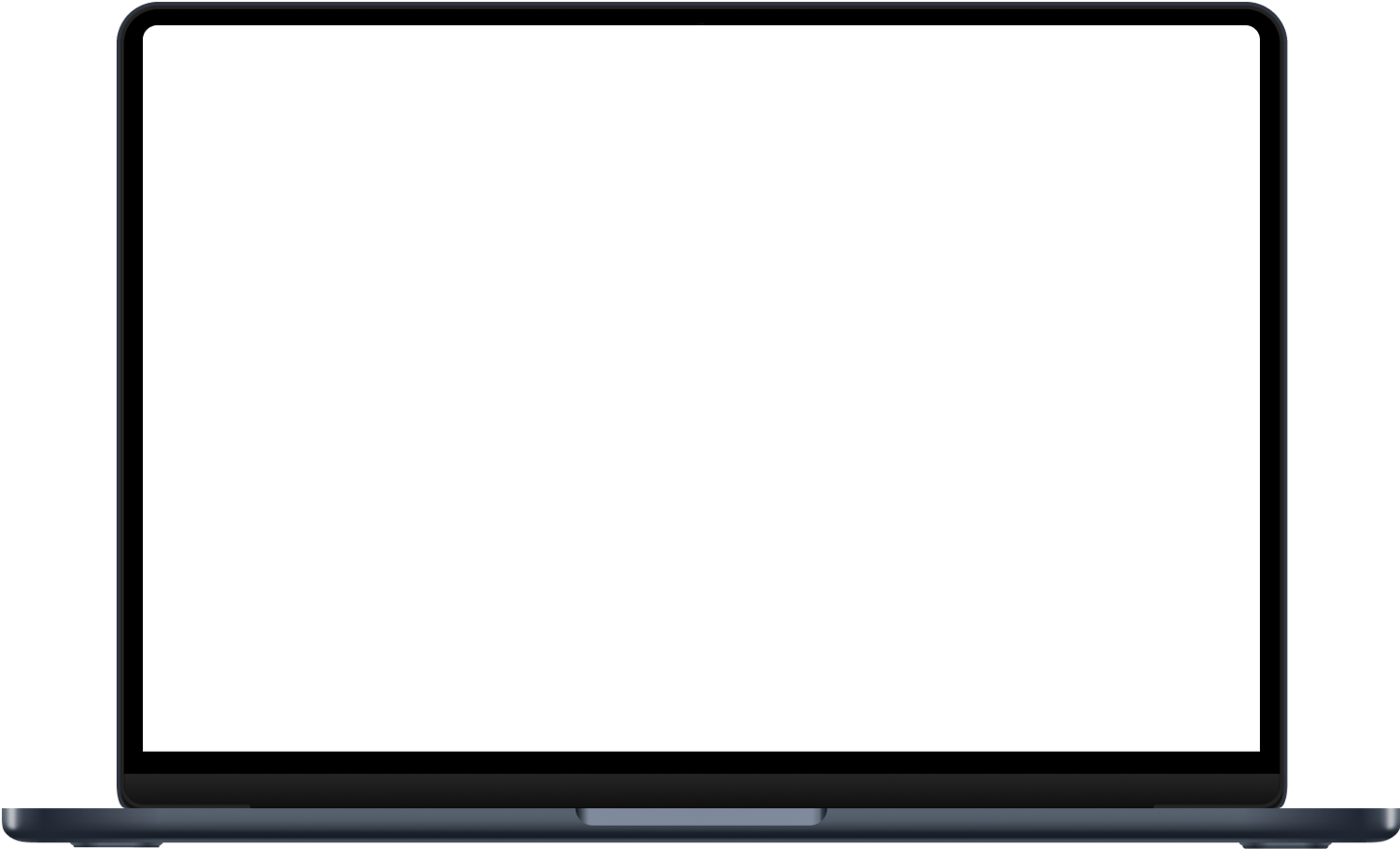 Watch a Digital Demo of WingspanAI
A digital tour of WingspanAI and how it can elevate your farm!
Built for
Tractor operators
Built for
Maintenance managers
Value for customers, companies and partners
Trusted by the world's leading farmers and OEMs
We want to ensure as many farmers benefit from our technology. That's why we're delivering WingspanAI's smart farming solutions at scale and speed with an open ecosystem model.
Monarch Connect
Real-time alerts and operational insights
Monarch Automate
Automate operations and elevate labor