Monarch Tractor, a leader in AgTech innovation and the creator of the Monarch Tractor MK-V, the world's first fully electric and driver-optional smart tractor, is making its entrance into the European market and attending SITEVI's international exhibition for vine, wine, fruit, and olive growing sectors. SITEVI is hosted in Montpellier, France from November 28-30, 2023.

After great success partnering with renowned US-based wine producers, including those at Constellation Brands and Beckstoffer Vineyards, and being honored as one of Forbes' "Next Billion Dollar Startups", Monarch Tractor is proud to introduce the MK-V to the European market and share its mission to enable clean, efficient, and economically viable solutions with SITEVI's attendees from around the world.

Powering Excitement in AgTech
The MK-V combines electrification, machine learning, and data analysis to enhance operations by driving labor productivity, increased safety, and significant cost savings. The MK-V is transforming the US viticulture industry by becoming a full farm energy platform that is compatible with existing farm ecosystems and creates clear paybacks for vineyard owners.

Chief farming officer and co-founder at Monarch Tractor, Carlo Mondavi, describes the MK-V as a first-of-its-kind offering that can empower vineyards around the world to shift to sustainable and profitable practices. Monarch Tractor has had Europe on its radar since it brought the tractor to the market.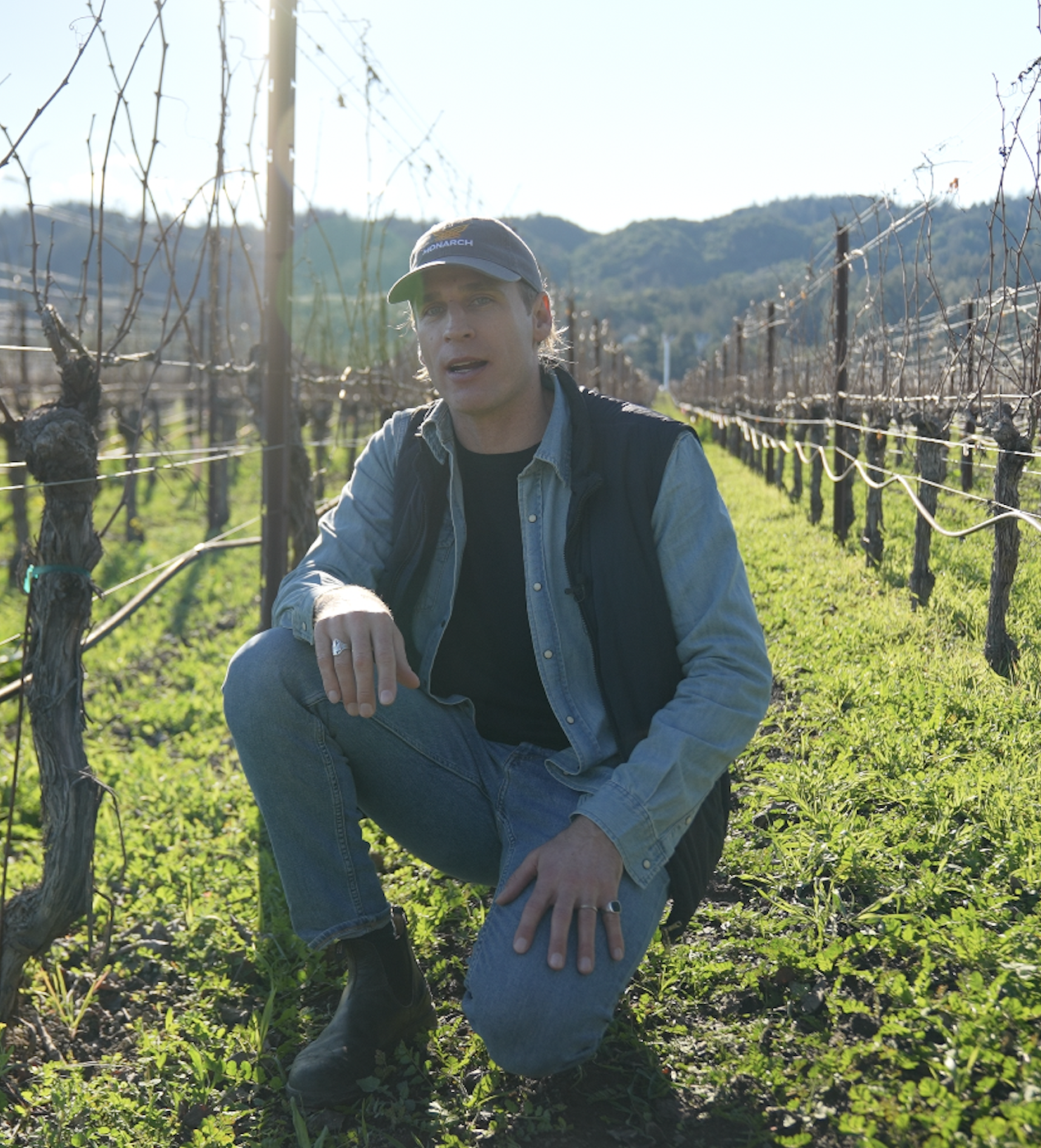 We got our start on vineyards in California and saw the impact it had on vineyard owners' businesses almost immediately. To bring our tractor to the French wine region and have the chance to simplify the implementation of organic practices, while creating energy independence and increased profit for producers here is incredibly exciting for us.
Carlo Mondavi, Chief Farming
Officer
and Co-Founder of Monarch Tractor
With 25% of global CO2 emissions resulting from agriculture, the zero-emission MK-V enables meaningful reductions in an industry that has been historically difficult to decarbonize. In fact, reductions for every MK-V employed are equivalent to the removal of 14 passenger cars from the road. While presenting immense environmental value, Monarch estimates that existing customers can save up to 58% of fuel costs through employing an MK-V fleet, all while reducing about 54 metric tons of CO2e emissions for every MK-V utilized.
Everyone is curious about how the MK-V works, and it's really exciting to tell them that we get to use it and that it's working for us. It's been lasting eight hours of mowing on various terrain, and the days where we have needed to go over to 10 hours, it's still holding strong and has some extra power.
Conner Berken, Assistant Vineyard Manager for Beckstoffer Vineyards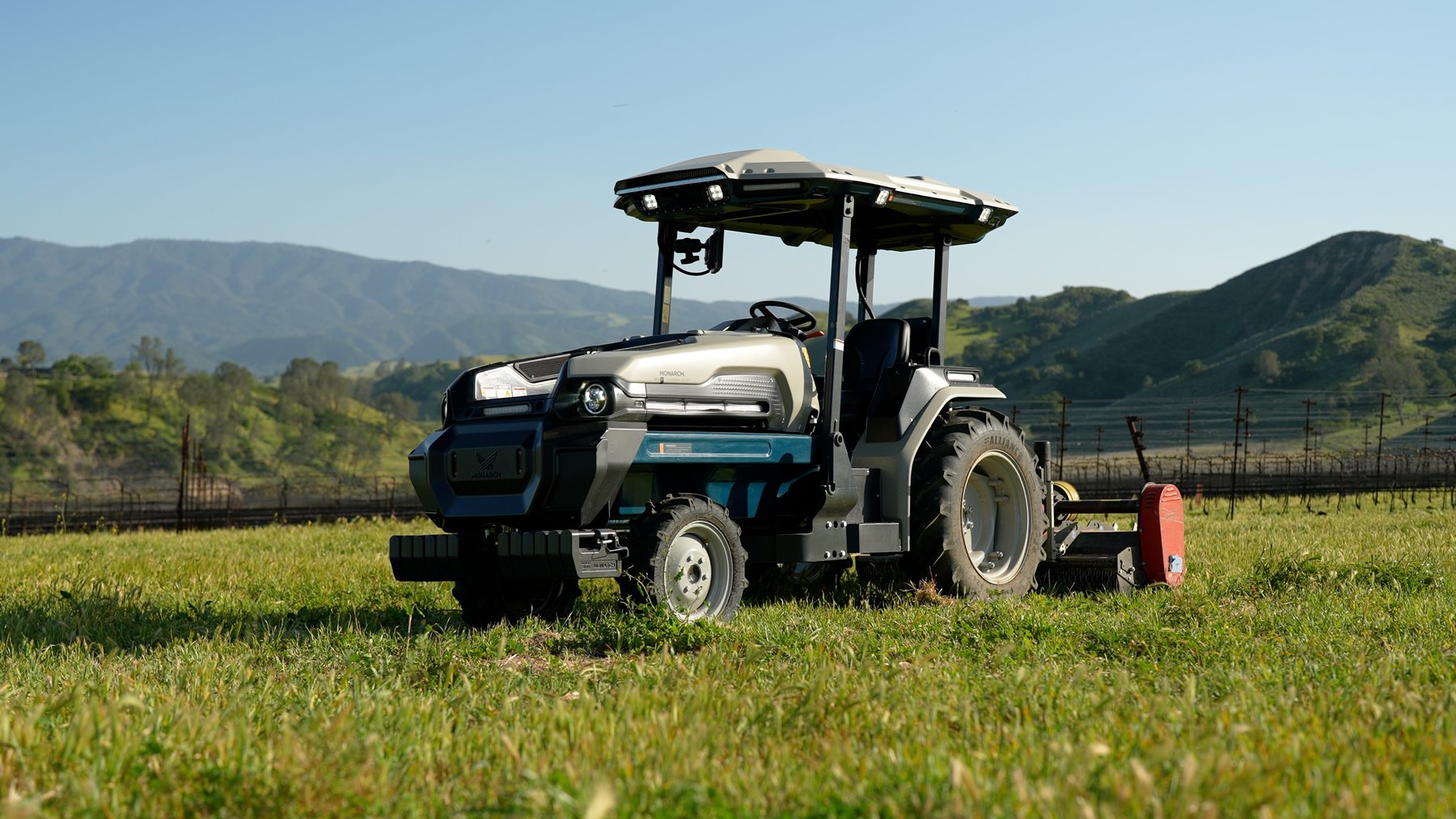 Smart Solutions

Amplifying the MK-V's capabilities, Wingspan Ag Intelligence (WingspanAI) is a one-stop solution that integrates a farm management system, vehicle position tracking, crop image collection, and automated operations planning into one platform. Monarch Tractor customers can harness the true power of the MK-V with WingspanAI automated operations planning, remote fleet management, tractor performance reports, maintenance diagnostics, and more.

Say Bonjour

Monarch Tractor will be present at SITEVI at Hall B, Booth B4 A 047 between November 28 and 30, allowing attendees to experience the MK-V and the WingspanAI platform in person.