Gloria Ferrer is known as the first sparkling winery in the Carneros Sonoma wine region. In addition to growing the highest quality of grapes possible, the winery is equally committed to upholding its Sustainability Promise of championing sustainable and regenerative farming practices and achieving zero net carbon emissions by 2050. With its new MK-V tractor, Gloria Ferrer now has valuable help with all its ambitions.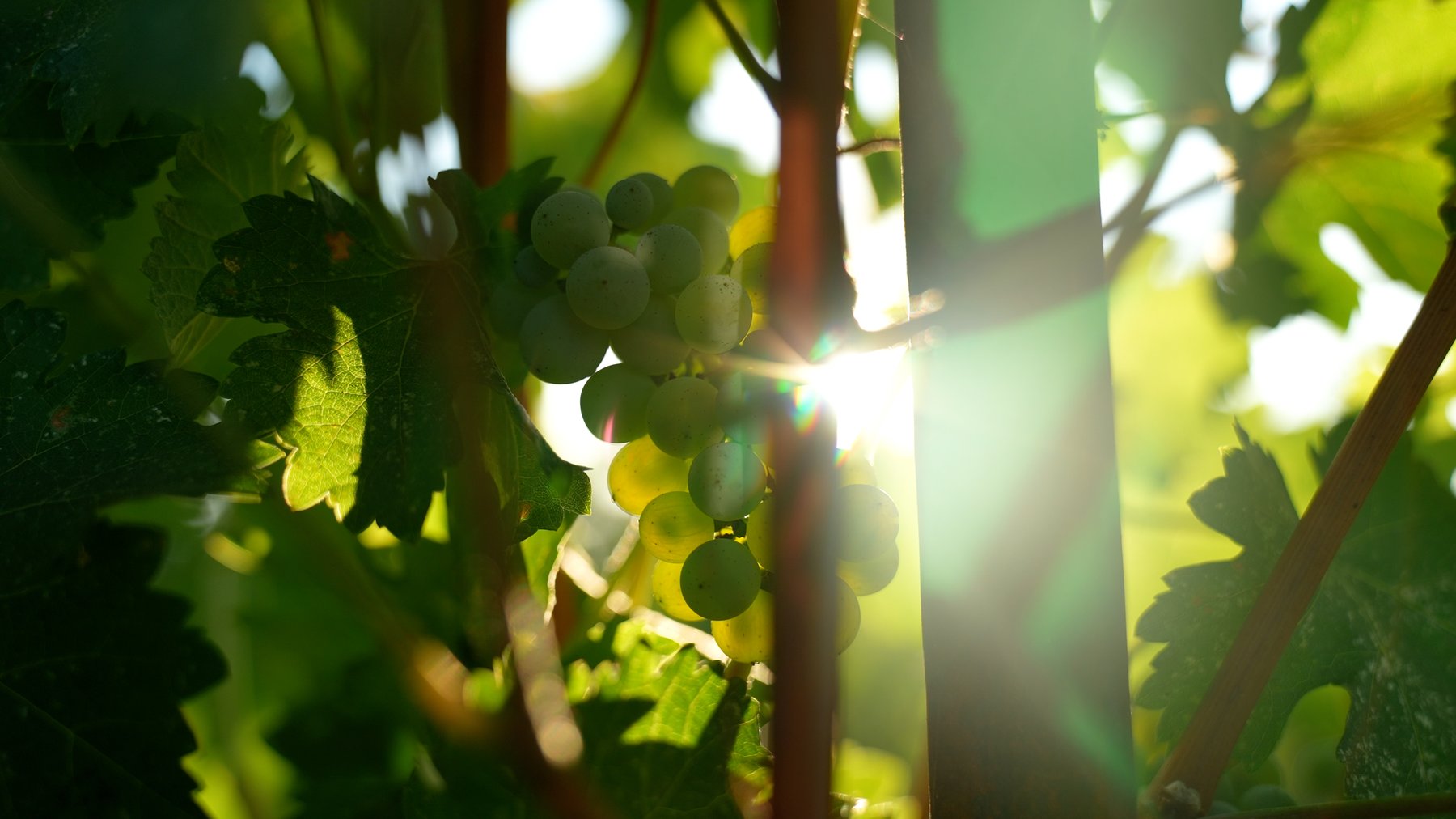 This groundbreaking piece of vineyard technology is a game changer for our winemaking team and supports our goal of reaching zero net emissions by 2050.
Gloria Ferrer Winery
More Than a Tractor
With 300+ estate acres, Gloria Ferrer needs a reliable workhorse in its vineyards. Its new MK-V was immediately put on task, tackling under-vine mowing operations. While traveling the vineyard rows, the MK-V is collecting valuable data and giving Gloria Ferrer's vineyard team easy-to-access reports and metrics allowing managers to benchmark progress towards the winery's sustainability goals. At the same time, the tractor's advanced camera technology and connectivity are giving vineyard managers real-time visibility on operations and an efficient way to monitor crop health through live and historical video feeds as well as giving tractor drivers the ability to geotag issues when they are out in the field with the tractor.
Our new equipment will allow us to reduce diesel usage by over 2,500 gallons each year which is the equivalent to a reduction of over 56,000 lbs. of CO2 annually.
Gloria Ferrer Winery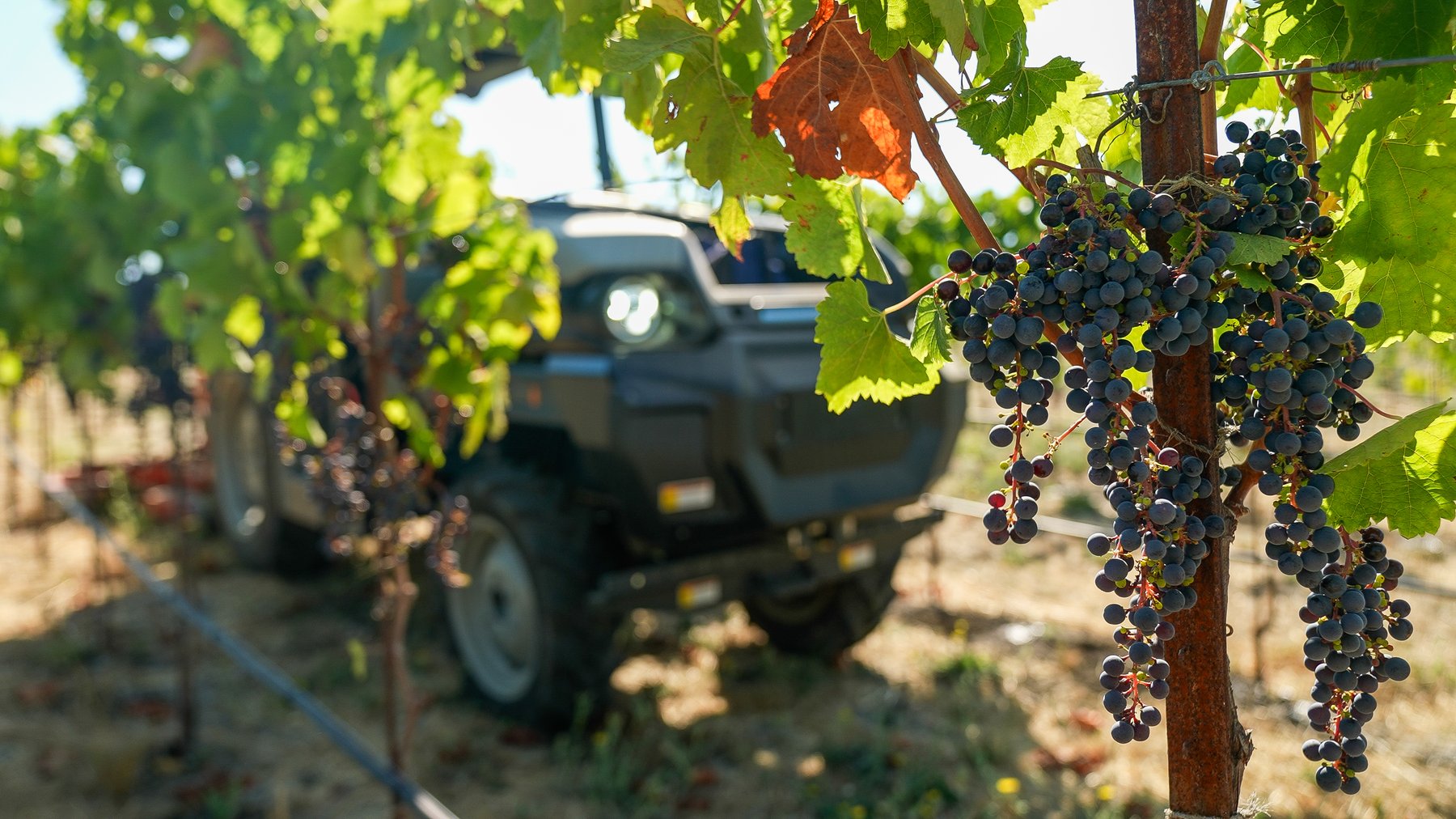 With 100% of the electricity used at the Gloria Ferrer facilities generated from carbon-free sources, the savings from deploying electric tractors is elevated even more. Because the electricity powering the MK-V tractors at Gloria Ferrer is coming from renewable energy sources there are zero emissions associated with generating the electricity. As agriculture continues to shift towards electrification, Gloria Ferrer is positioned to enjoy greater savings and energy independence well into the future.
Sharing the Excitement
Gloria Ferrer's excitement over their new MK-V fleet is understandable. You can check out the winery's enthusiasm on its Instagram post showcasing a dusty MK-V hard at work in the vineyards. Gloria Ferrer is a proud member of the International Wineries for Climate Action, and the MK-V allows the vineyard to make definitive, measurable progress in its sustainability goals all while reaping the benefits of improved efficiency, profitability, and crop quality with its farm operations.