You've got questions and we've got answers: check out our webinar with SAE SoCal to learn more on how Monarch is replacing conventional tractors with the world's first fully electric, driver optional, smart tractor.
SAE SoCal is a leader in bringing together industry professionals to connect and educate on the subject of accessible mobility. In our discussion, we jump into the behind-the-scenes of what makes Monarch different, from our renewable technology to our highly advanced sensing suite.
Watch the full technical tractor tour HERE.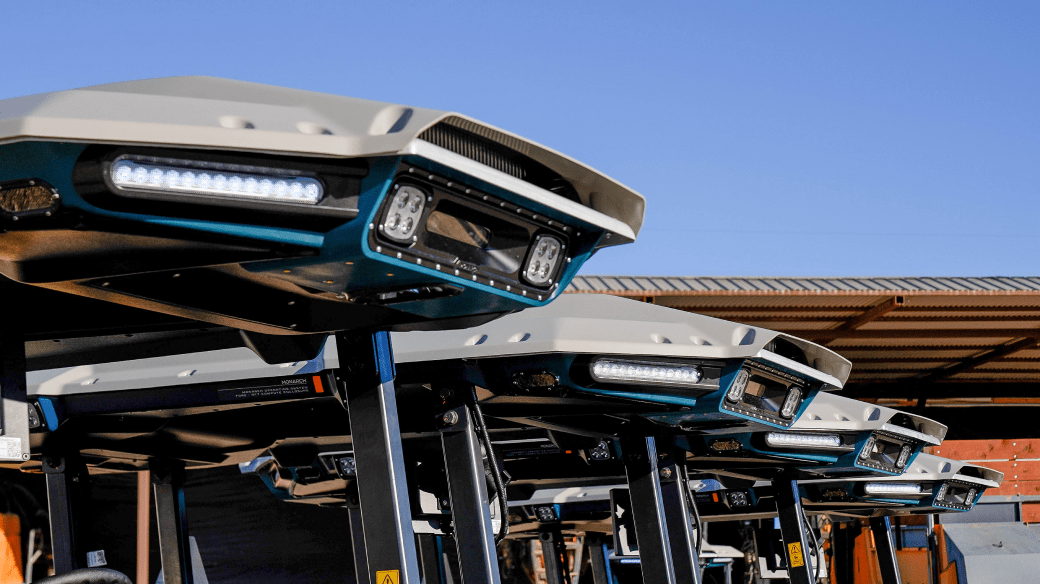 Optional
Vitae sed purus tempus feugiat sodales tellus. Viverra pulvinar pretium aliquam pulvinar lectus amet. Neque viverra tincidunt ullamcorper dui ut. Ut feugiat sit quis suspendisse consequat. Adipiscing mus est laoreet ipsum pulvinar viverra mauris. Pretium nisl nibh sociis quis egestas sit purus morbi. Vel volutpat vitae dignissim elit velit magna ornare risus.