Farmers face big challenges and we believe a team with diverse backgrounds, perspectives, and experiences is the only way to tackle them. Together, our team is working to solve the challenges farmers face through collaboration, devotion, and a farmer mentality.
Founders
Select a founder to read more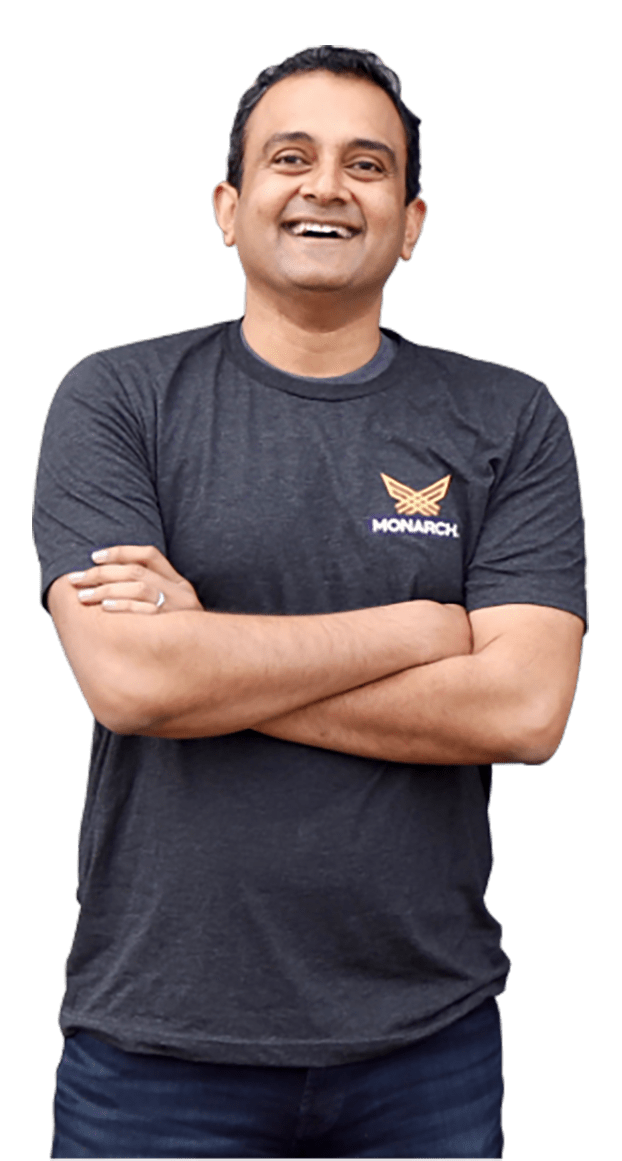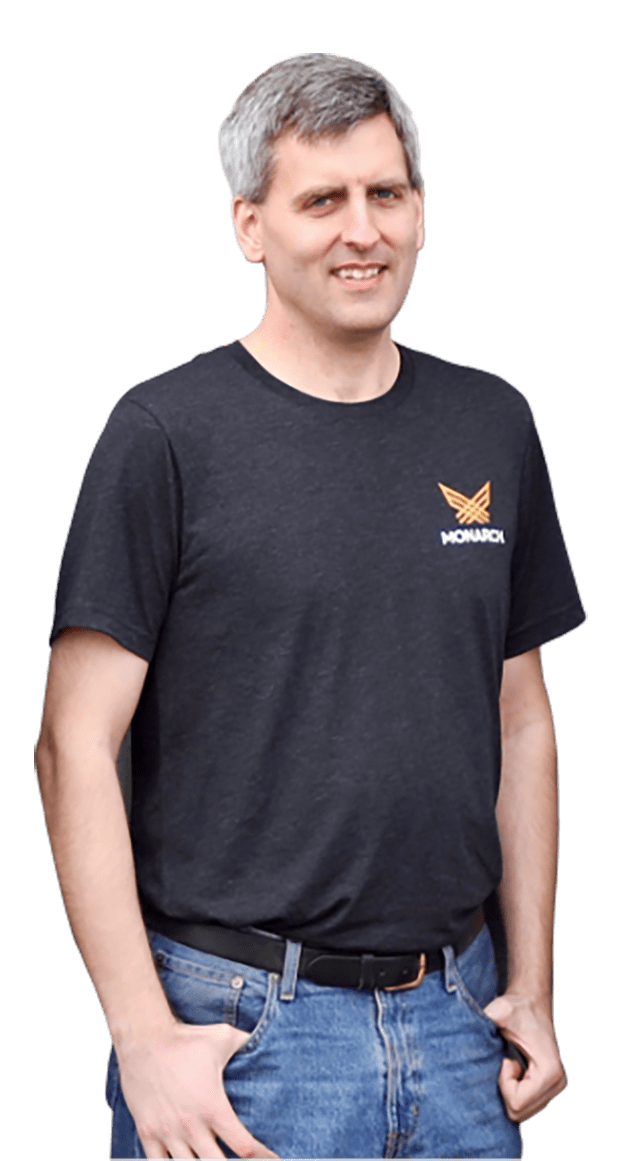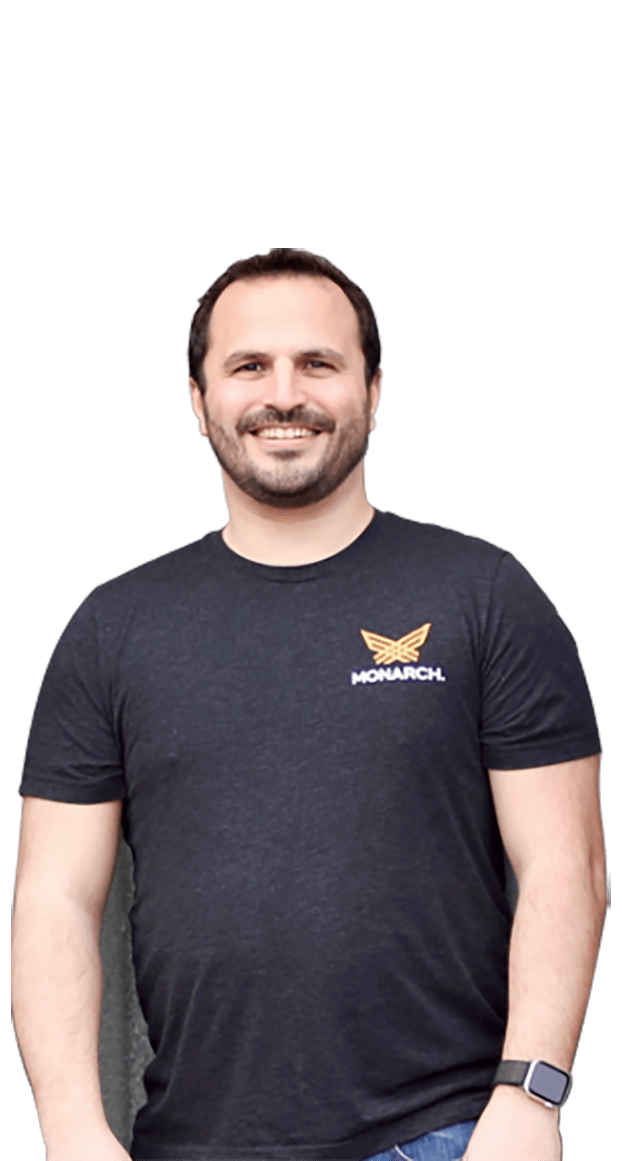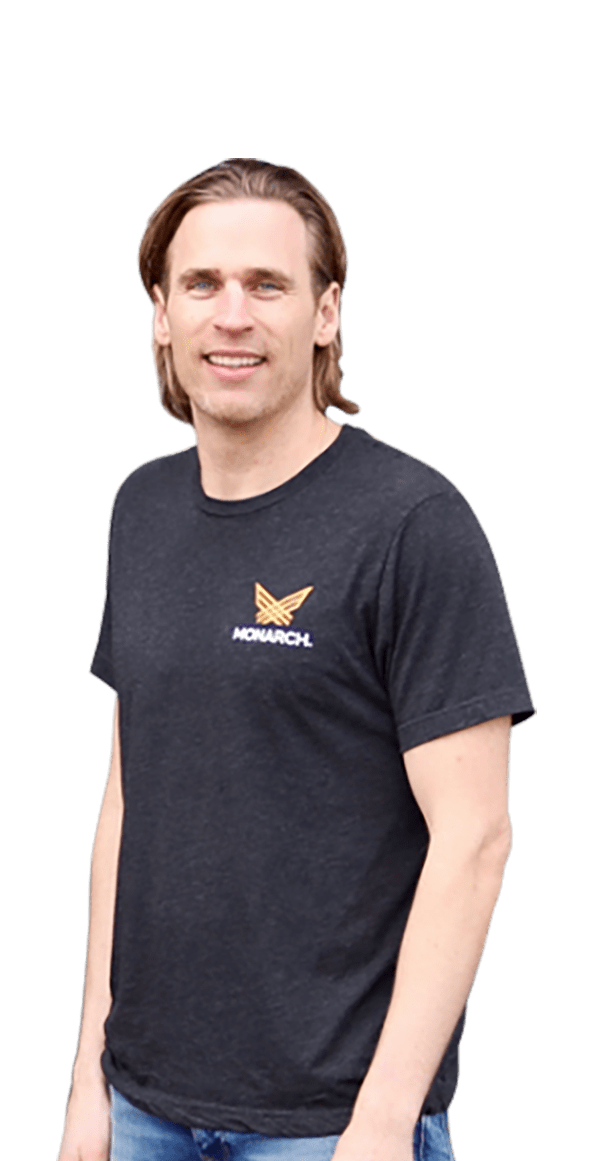 Founders

Praveen Penmetsa
CEO
Praveen has nearly two decades of hands-on experience in translating creative visions into products for startups to Fortune 50 companies alike. He co-currently serves as founder and ...CEO of Motivo Engineering, a product-engineering firm with clients in the Mobility, Energy, AgTech, and Aerospace sectors. Praveen holds an MSME in Mechanical Engineering from the University of Cincinnati.
Zachary Omohundro
CTO
Over the past two decades, Zachary has developed hundreds of tightly integrated intelligent electromechanical systems, bringing a full system design perspective ...to the development of never-before-seen products. Prior focus areas include mining robotics, energy storage systems, electric vehicles, by-wire autonomous cars, and automated agricultural equipment. He holds a double degree in Electrical and Mechanical Engineering and a PhD in Robotics from The Robotics Institute at Carnegie Mellon.
Mark Schwager
President
Mark has over a decade of experience leading manufacturing organizations and has developed over 16 million square feet of manufacturing space. Mark previously served... as head of the Tesla Gigafactory, leading the project from concept phase to construction. He also led the operations planning team and built the business systems for Tesla's Fremont factory and led the manufacturing program for Tesla's collaboration with Toyota for the Rav4 EV. Mark holds a BS in Policy Analysis and Management from Cornell University and a MBA from Washington University in St Louis.
Carlo Mondavi
Chief Farming Officer
Carlo is an expert viticulturist with experience in Organic, Bio dynamic, and Permaculture Farming. He is a fourth generation winegrower from the world-renowned Mondavi family... and is co-founder of RAEN Winery, as well as a partner at Continuum Estate. Carlo is the co-founder of the Monarch Challenge, an effort focused on elevating farming by eliminating herbicides and powerful chemicals from farms in Sonoma, Napa and beyond.
Department Leaders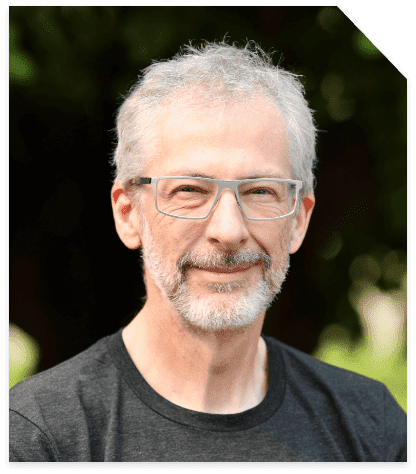 Chris Whitney
Chief Digital Officer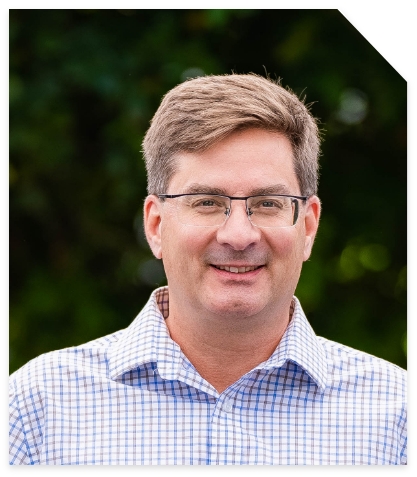 Luc De Gaspe Beaubien
Global Head of Sales & Compliance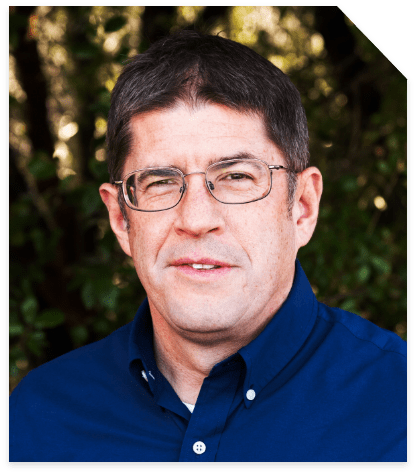 Donald Stewart
Sr. VP of Finance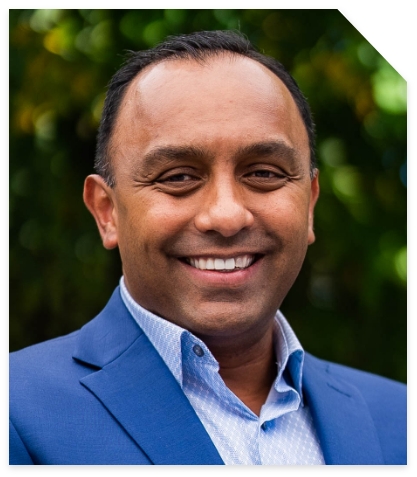 Dave Jayasinghe
VP of Engineering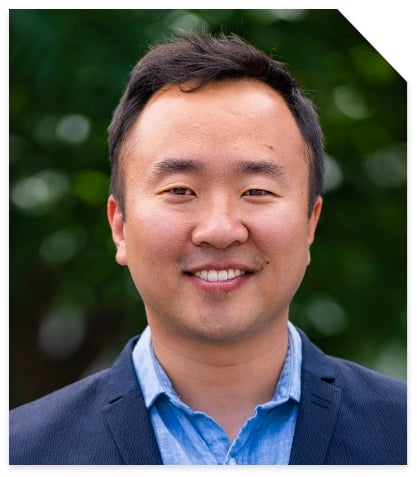 Jin-Won Kim
VP of Supply Chain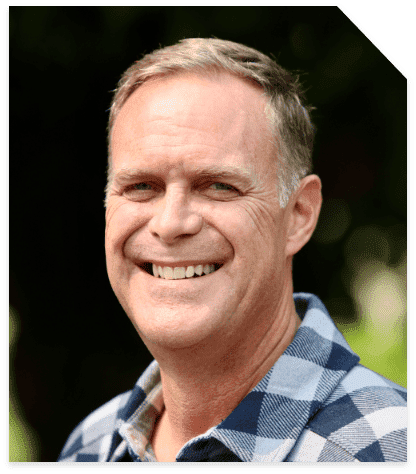 Glen Roeters
VP of Operations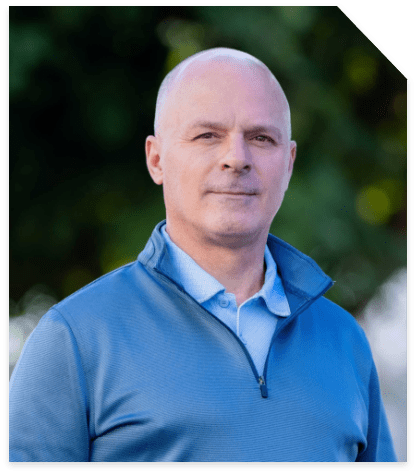 Craig Johnson
VP of Digital Sales & Marketing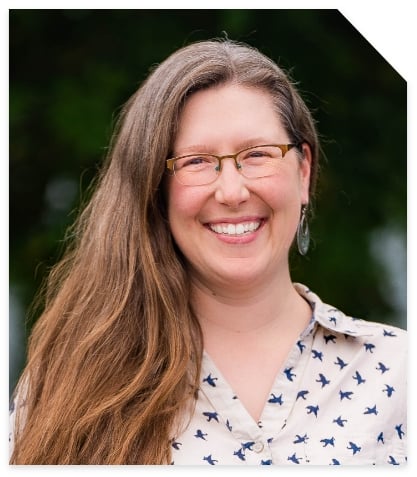 Chesley Austin
Head of Quality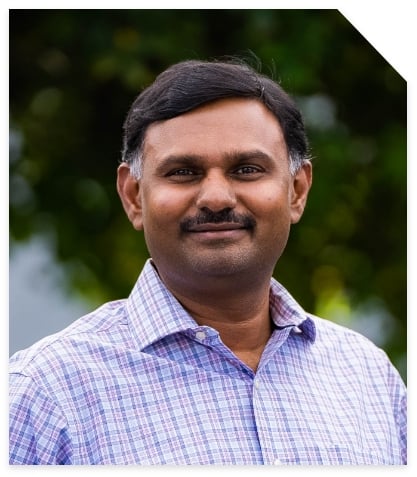 Bhanu Nagarur
Head of IT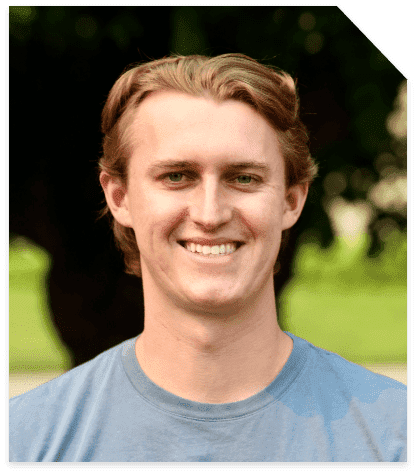 Jake Winters
Head of Impact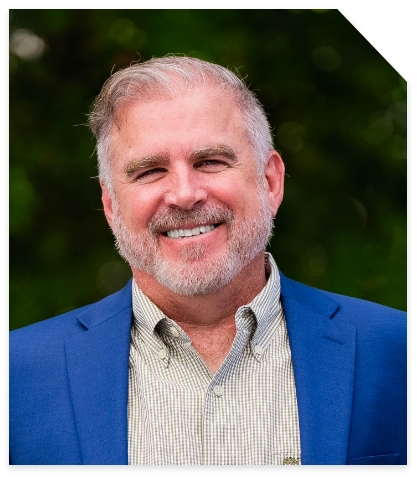 Scott McBroom
Head of Licensing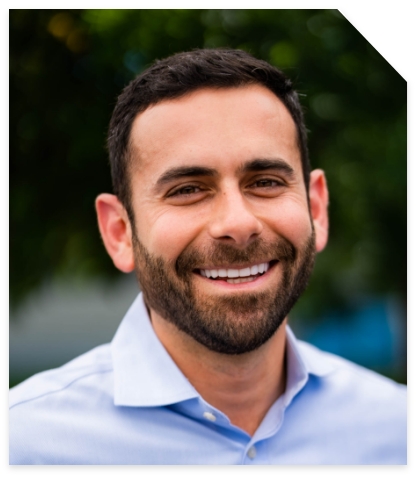 Moussa Zeid
Sr. Director of Corporate Development & Strategy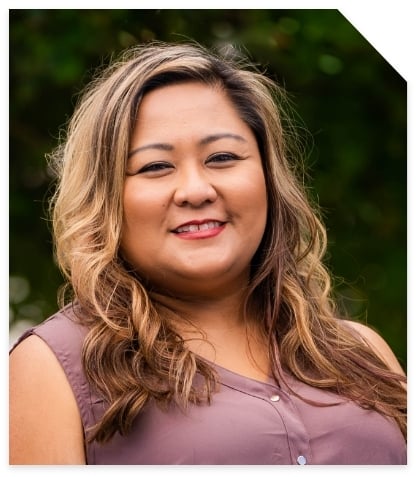 Angiemae Galban
Sr. Director Human Resources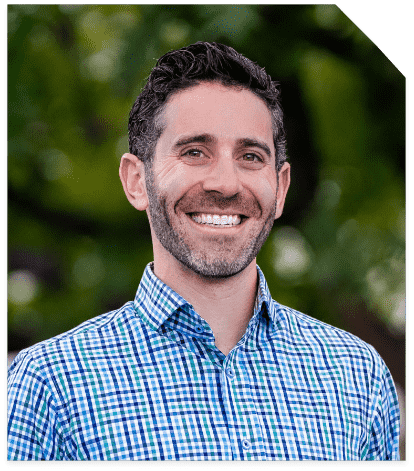 Danny Beck
Sr. Director of Product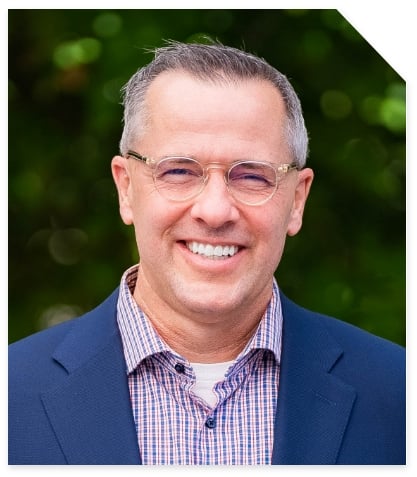 Daniel Ogburn
General Counsel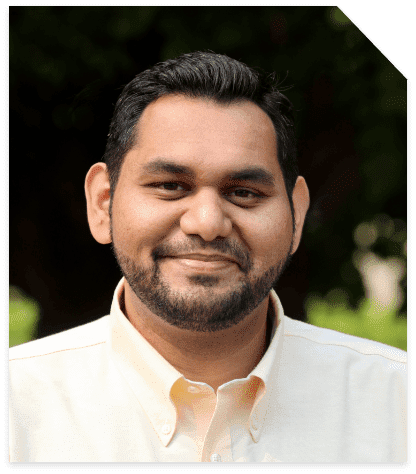 Jeet Mehta
Product Lead