Driving Farm Profitability
and Planet Sustainability
100% Electric | Driver Optional | Data-Driven
Rooted in agriculture. Committed to a cleaner future.
Whether you're growing specialty crops, raising livestock, or managing commercial land, our mission is to empower you with the technology for a more precise, profitable, and sustainable farming future.
Meet the
MK-V tractor
The driving force behind a new era of farming.
MK-V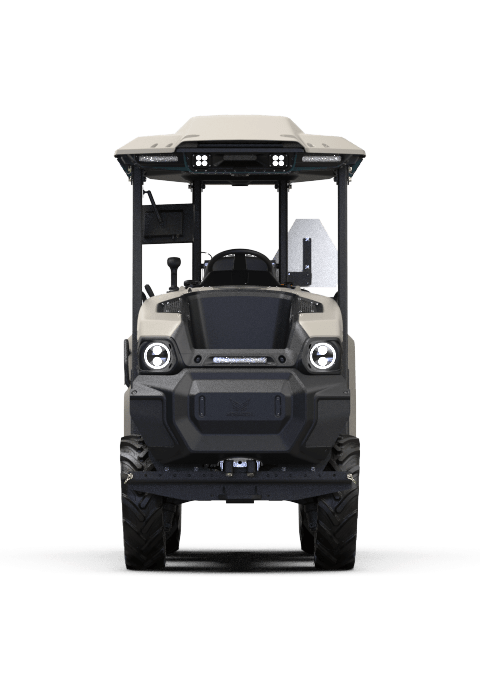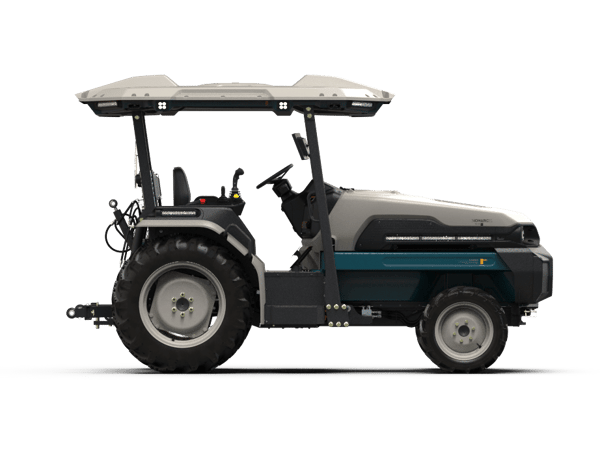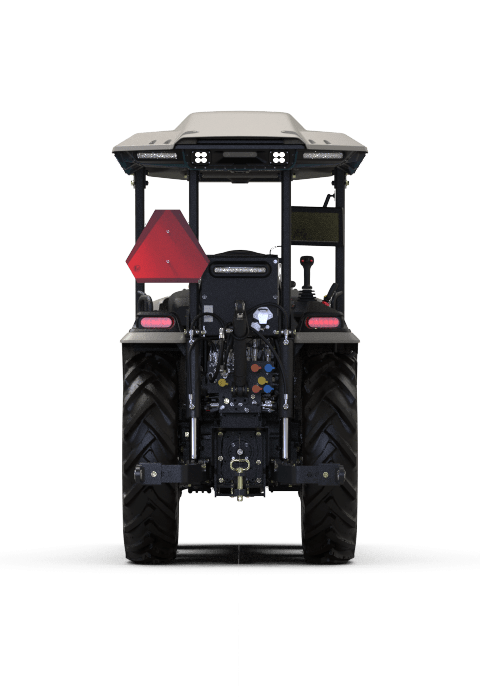 Ready to work in
Vineyards, Orchards, Blueberries, Dairy, Airports, Citrus, Olives, Municipalities, Solar Farms, and more...
Maximize profitability
Reduce operational expenses, cut down fuel costs, minimize inputs, and enjoy a new level of efficiency.
Increase labor productivity
Expand your operator's responsibilities to a fleet manager with autonomous operations.
Elevate safety
Set a new standard for farm safety with collision prevention, human detection, and PTO protection.
Make data-driven decisions
Increase visibility while optimizing operations with technology solutions that drive farm profitability.
Reduce emissions, increase savings
while maximizing your farm's potential
WingspanAI
Monitor your farm's operations from anywhere in the world.
Explore the app